children & Families
black history playlist
---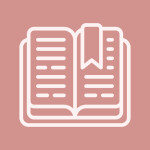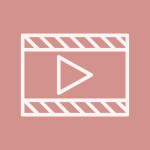 Watch
The Hill We Climb by Amanda Gorman.
Cornerstones: Founding Voices of the Black Church. Without people, there can't be a church. So, who were the people who made the Black church possible in America? How could a nation embrace the Christian Gospel and Constitution that were so clearly anti-slavery and still justify slavery? According to the Bible, Christians are charged to spread the Gospel, gather, read scripture, and serve one another. According to the Constitution, all men are created equal. So, who were the Americans that brought the country to face the promises it wasn't living up to? In this short animated series, we look at just a few pivotal people who brought the reality of the right to gather, read, sing, worship, and share these truths that should have always been self-evident.
Hair Love, an Oscar®-winning animated short film from Matthew A. Cherry, tells the heartfelt story of an African American father learning to do his daughter's hair for the first time.
Scholastic News: Escape to Freedom: The Underground Railroad
Reconstruction and 1876: Crash Course US History #22. Following the end of the Civil War, many African Americans found themselves turning from slavery to sharecropping, an unfair system that would last until World War II and the Civil Rights Movement.
Alicia Keys on Brown Girl Dreaming by Jacqueline Woodson.
---