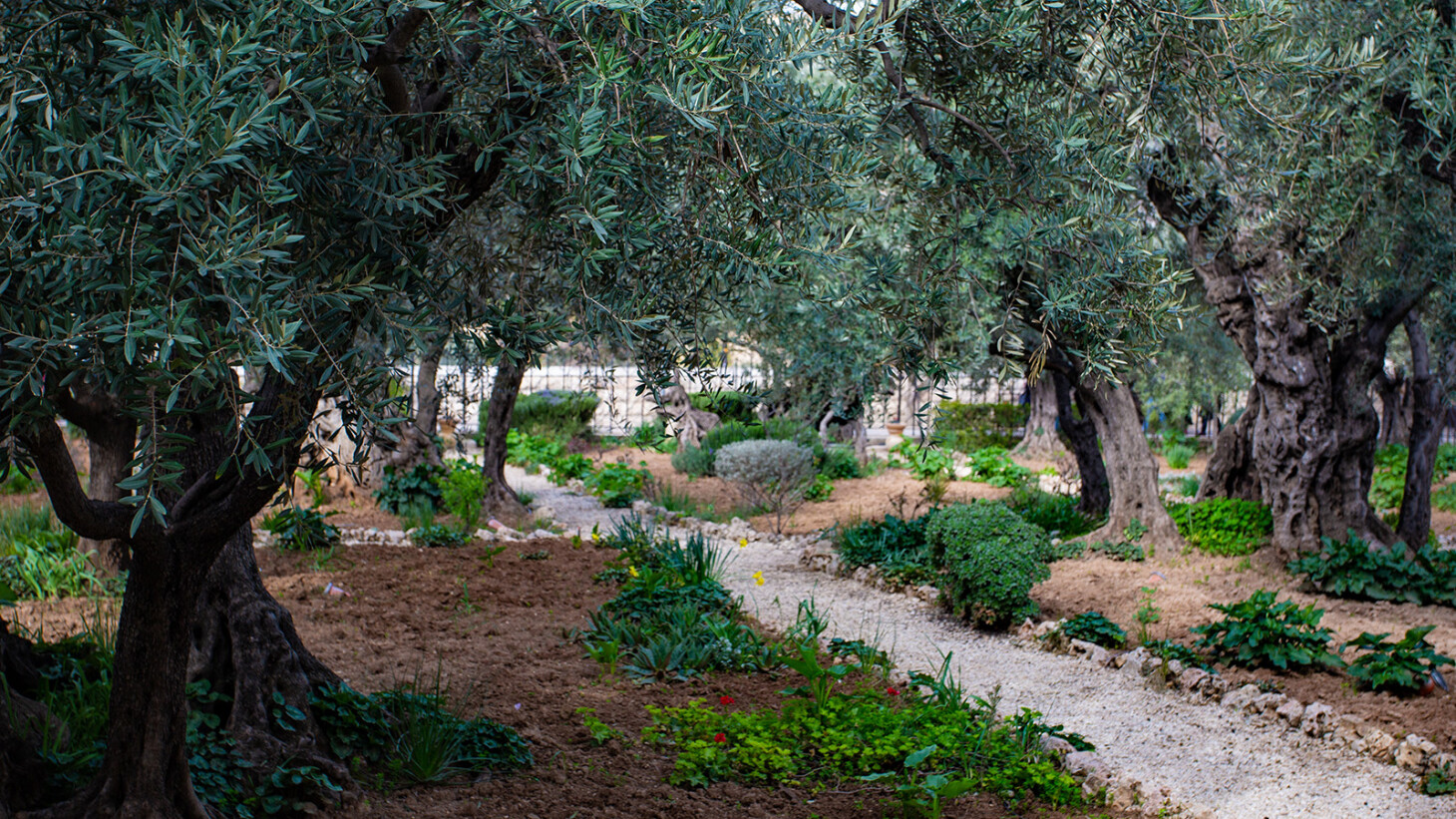 Then he came to the disciples and found them sleeping; and he said to Peter, "So, could you not stay awake with me one hour? - Matt 26:40
As a new offering this Lent, we will host an overnight prayer vigil in our Chapel, decorated as representative of the "Garden of Gethsemane" with plants and candles. Please sign up for one or many 1 hour shifts to keep watch and pray through the night, inviting a friend or two to join you. Invite your fellow Bible study, vestry, usher, or choir member. Invite your neighbor or relative, bring your family or partner. It is peaceful time to prepare your body, mind, & spirit for the Easter Triduum. The chapel will contain an Altar of Repose, and all are invited to pray "keeping watch and awake with Christ's Body & Blood."
The garden vigil will begin at 8:00pm on Maundy Thursday, April 6, in conjunction with the end of the foot washing service at the Cathedral. The vigil will end at the 12:00pm on Good Friday, April 7, at the beginning of the Good Friday service in the chapel. Security will be present. Please use the Coliseum Street entrance to the Chapel only.
Volunteers are needed to create the "Garden of Gethsemane" in the days leading up to Maundy Thursday. Please contact The Rev. Annie Knazs Jung at ajung@trinitynola.com to learn more.
Event Coordinator