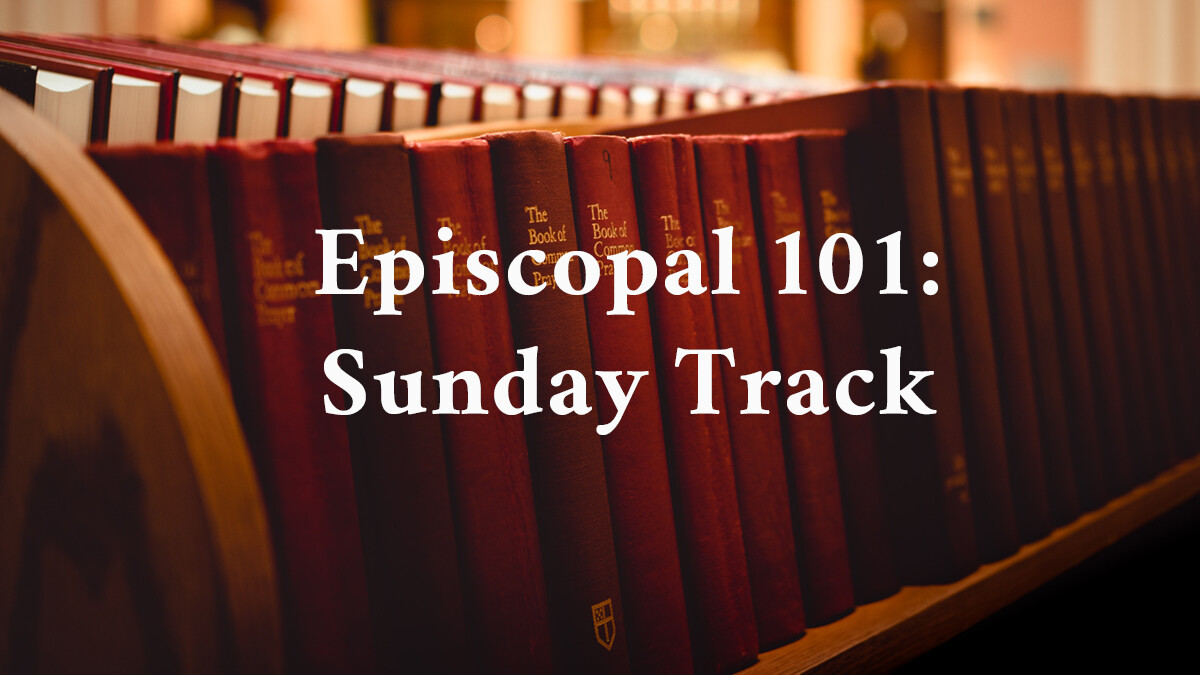 Questions about the Episcopal Church? Welcome to the "Episcopal 101" class. This is an engaging, intergenerational course offered by Mother Jane-Allison Wiggin-Nettles. Whether you have worshipped in an Episcopal Church for years, or walked through the doors recently, this is a class for you.
This 4 week Lenten class is also for high school youth and adults interested in the foundations of faith in the Episcopal Church. This discussion group combines Bible study, sacred art, church history, and answering questions about the Book of Common Prayer. This class is an important and necessary step for those who need to prepare for the Bishop's visit on June 28 for Confirmation (making a mature statement of faith) or Reception (joining from another denomination). Confirmation is a Sacrament that has become associated with teenage years, yet choosing to be confirmed is often chosen as an adult. The "right time" to be confirmed depends on the person.
The 'Sunday Track' meets at 9:00am in the School Library on March 1, 8, 15 and 29.
Additional requirements for those pursuing Confirmation:
Must have already been baptized, whether in an Episcopal Church or in another denomination. (One cannot be baptized or confirmed more than once.)

Show they are active in worship, formation, and service at Trinity.

Have a sponsor attend classes as well.
Event Coordinator