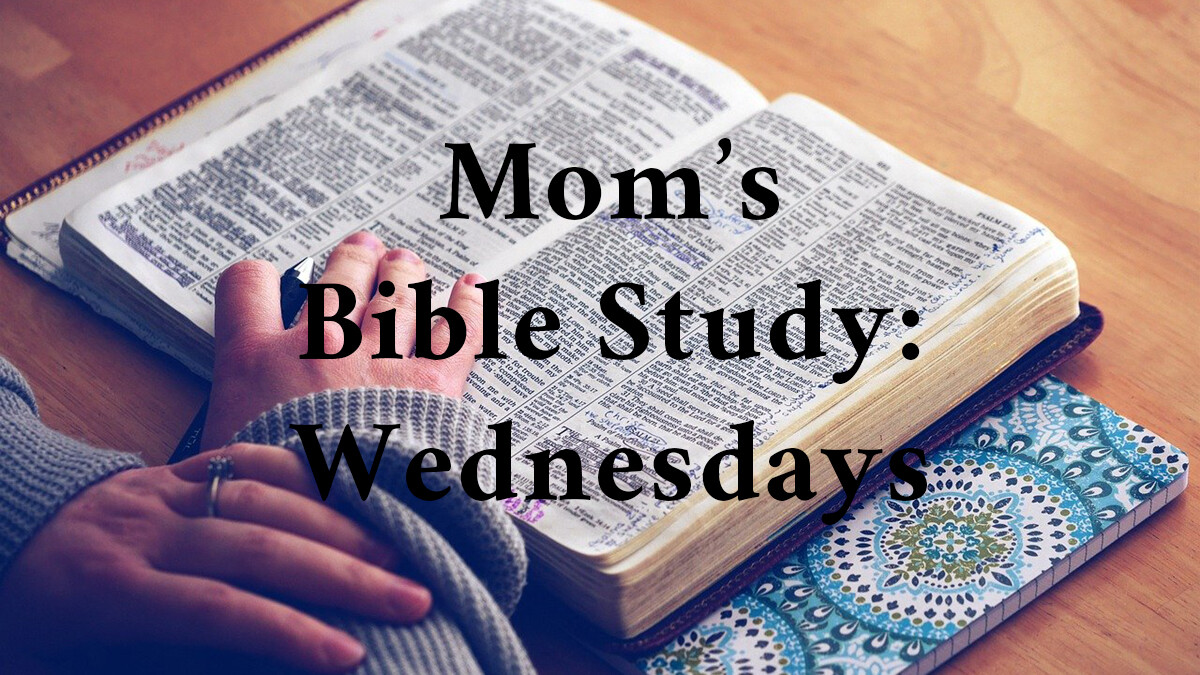 Gather with other mothers for weekly prayer, practice, sharing and connecting.
For the the first six weeks, this group will study the Books of Kings with a focus on overcoming our struggles to trust God. This is an in-person, social but distant, group. We are limited in numbers so please email me at abond@trinitynola.com if you'd like to join.
This formation opportunity is offered in two tracks; one meeting on Wednesday mornings at 8:00am, and one meeting on Thursday afternoons at 1:30pm.
Event Coordinator