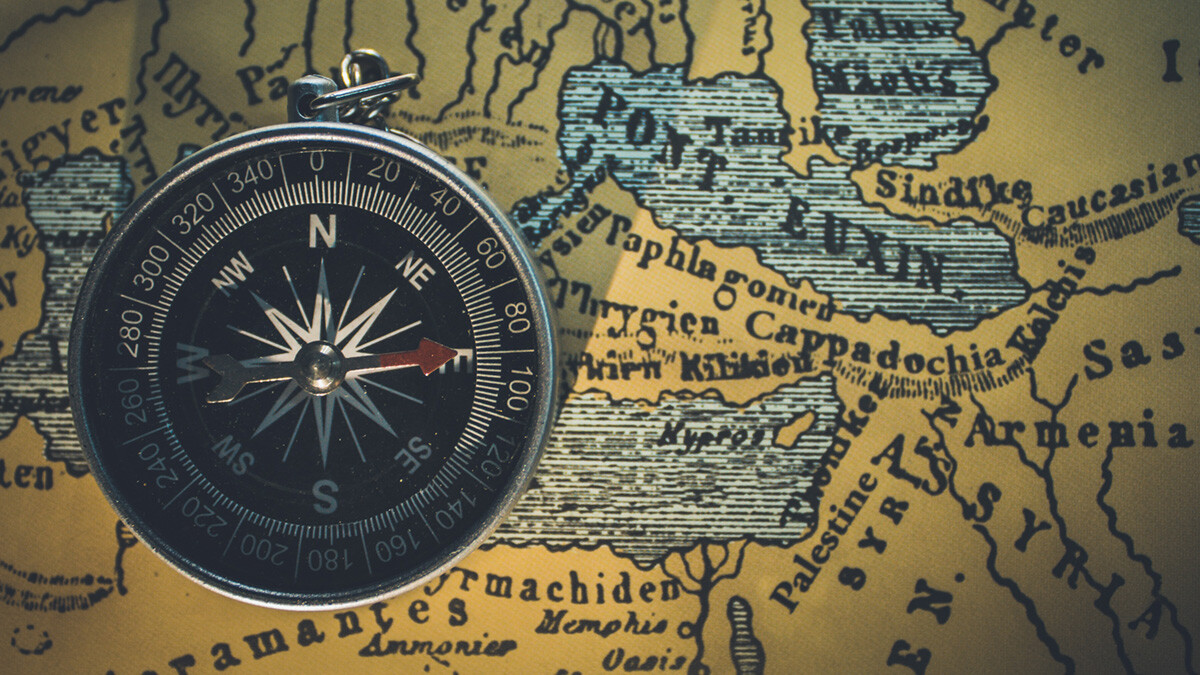 'Belief' in Christianity is a matter of the mind as well as the heart and soul. Our Episcopal tradition emphasizes 'reason' as one of the pillars of our humanity in relating to God. Rev. Gary Taylor and Phyllis Raabe invite you to join together to explore questions of faith informed by short readings from recent theologians (such as Marcus Borg, Richard Rohr and others). The group will grow together in the pursuit of God's truth beginning January 10 with discussions once a month this Spring, on Sunday evenings at 7:00 pm, initially by Zoom.
Meeting dates include: February 7, March 14, April 11, and May 16
If you are interested, please contact Phyllis Raabe at praabe@tulane.edu or (504) 343-1987.
Event Coordinator
Phyllis Raabe