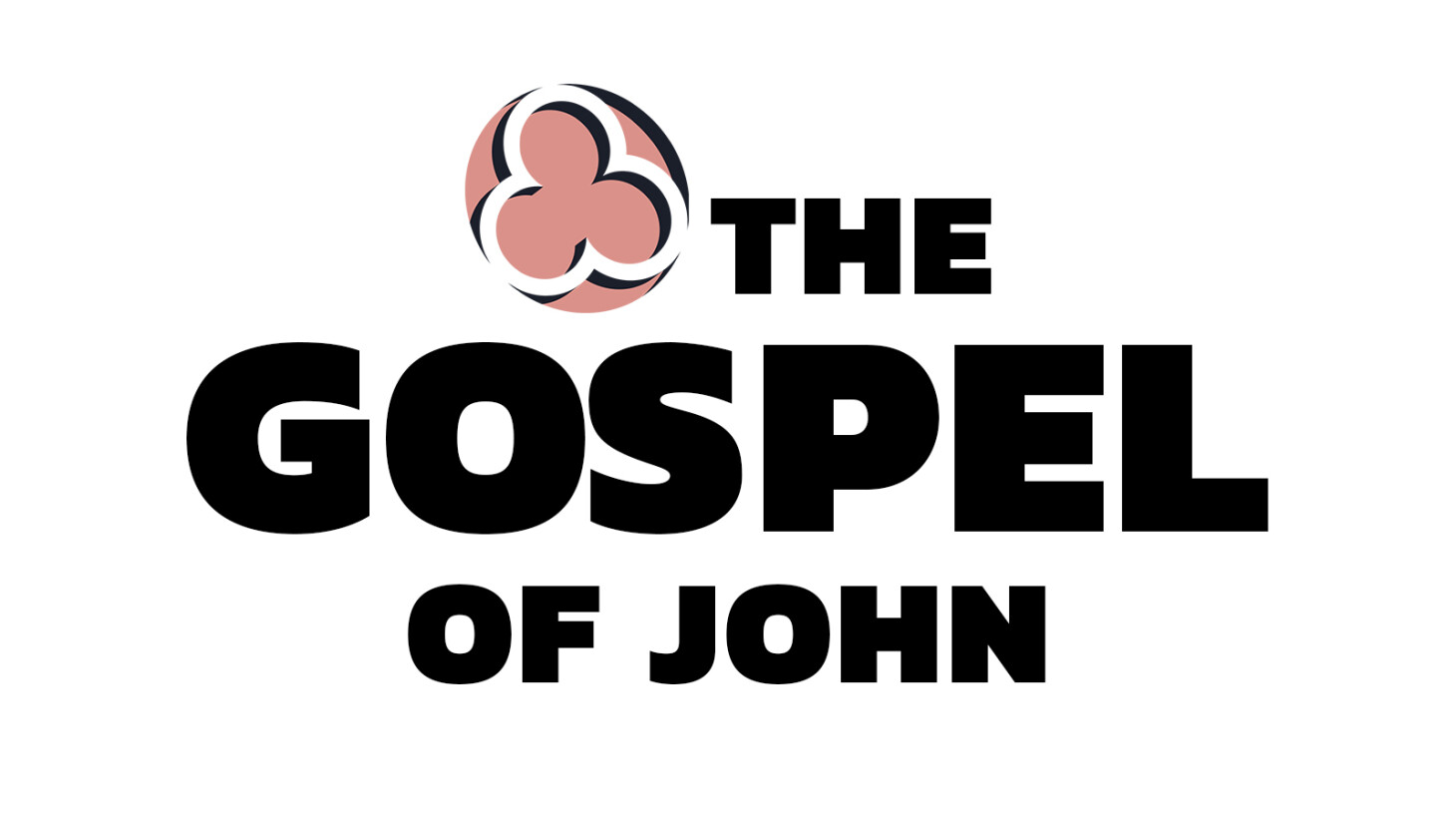 Wednesdays at 8:00am, join this rector-led Bible study with the Reverend Andrew R. Thayer for men and women of all ages, studying the Gospel of John.
Members, check our weekly emails for Zoom link. New to Trinity? Email aeastham@trinitynola.com for Zoom access.
The following topics will be covered . . .
"Word became flesh" The Prologue of John 1: 1-14
"Follow me" Jesus calls the disciples 1:12-51
"They have no wine" Jesus at a wedding in Cana and Visit to Temple (Chapter 2)
"Born again"Nicodemus (Chapter 3)
"I am he" Samaritan Woman Healing of official's son (Chapter 4)
"Stand up" Healing of man ill for 38 years Chapter 5)
"I am the bread of life" Feeding of 5000 (Chapter 6)
"I am" Jesus' 'I am' sayings(Chapter John 6:35, 41, 48, 51; 8:12, 18, 23 (twice); 10:7, 9, 11, 14; 11:25; 14:6; 15:1, 5)
"Why did you not arrest him?" Conflict with Jewish Authorities (Chapter 7-8)
"Who sinned" Healing of Man Blind form Birth Chapter 9)
"He stinketh" Raising of Lazarus (Chapter 11)
"Hosannah" Discourse on Glory (Chapter 12)
"Love one another as I have loved you." Farewell Discourse and foot washing (Chapter 13-16)
"The hour has come" Jesus Prayer for Disciples (Chapter 17)
"Are you the King of the Jews?" Arrest Trail Crucifixion (Chapter 18-19)
"Do you love me?"Resurrection (Chapter 20-21)
Event Coordinator