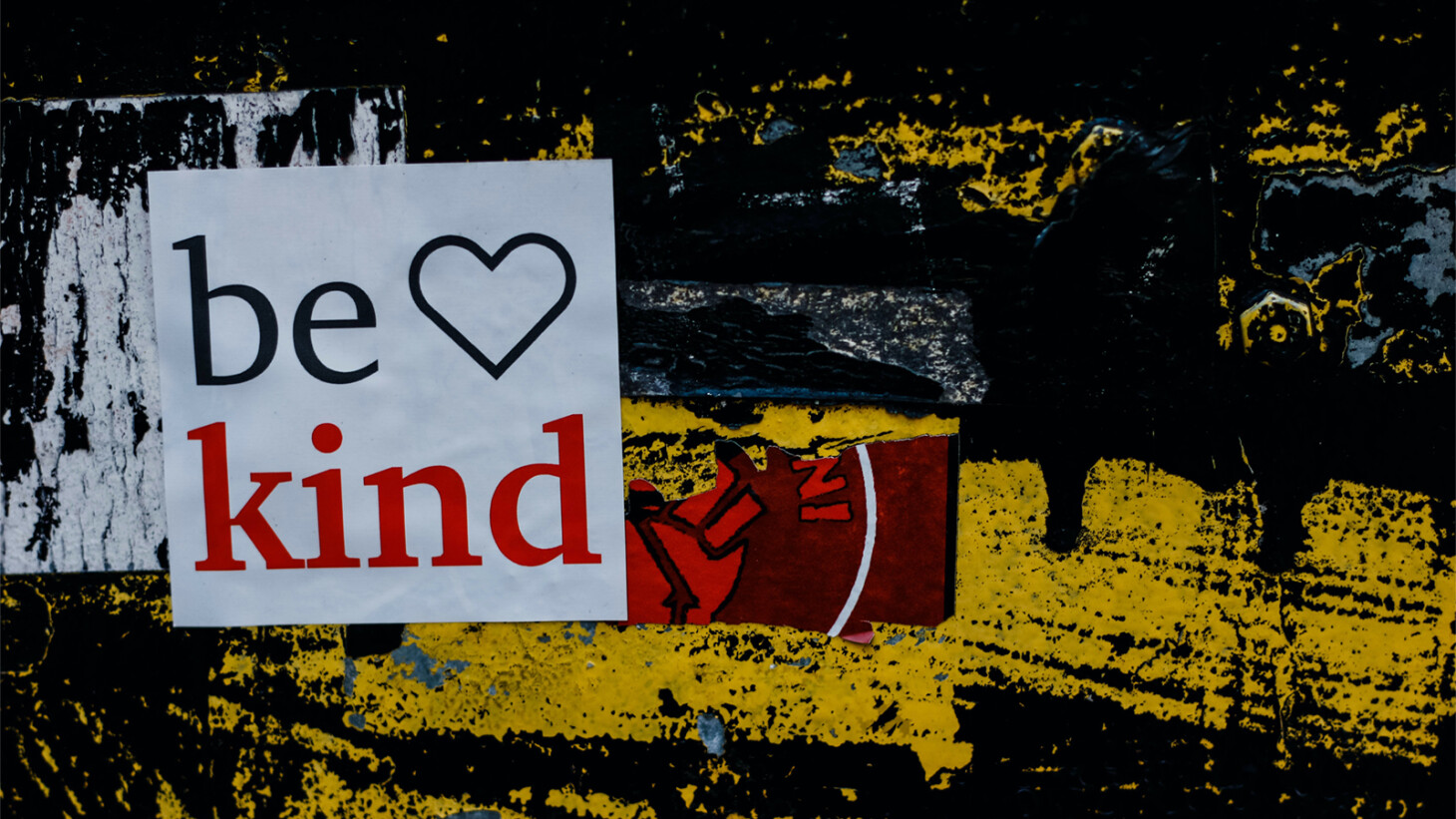 Beginning Sunday, September 27, embark on a local mission experience, led by acts of kindness. You can pick up the daily kindness challenge roadmap and supplies at church services beginning September 20. Each challenge can be completed after school during the week.
Be sure to follow and tag @TrinityNolaYouth this week!
Sunday, September 27
Write handwritten notes to 5 teachers/staff members at your school to bring with you tomorrow (emails if you are in online school, but check your school directory to see if you can send snail mail). Tell them you're praying for them!
Monday, September 28
Donate to the NOLA Community Fridge Project. Check out @nolacommunityfridges to see which fridges need the most restocking.
Available fridge addresses: 1522 N Villere, 1915 Third St, 2425 N Miro, 3636 Washington, 3908 Joliet St, and 5416 Claiborne Ave.
Tips: Never donate raw meat or food without labels (homemade labels with ingredient lists are okay)
Bottled waters and electrolyte drinks are always welcome!
Tuesday, September 29
Find the nearest Little Free Library and trade books. Don't have any to swap? Leave an encouraging note. Check out @LittleFreeLibrary.
Wednesday, September 30
Do something for a friend or family member without being asked. (This isn't a get out of chores free card!)
Thursday October 1
Walk the labyrinth at Audubon Park, check the park and your neighborhood for trash. Keep the litter away from critters!
Friday, October 2
Volunteer at Sugar Roots Farm w/ Trinity Youth
Saturday, October 3
Junior EYC: Ropes Course at Loop Nola in City Park
Senior EYC: Ropes Course at Loop Nola in City Park
Sunday, October 4
The kindness challenge comes to a close. Youth will gather to make sandwiches for Trinity Loaves and Fishes, followed by an outdoor movie on the theme of Mercy, time TBD.
Event Coordinator