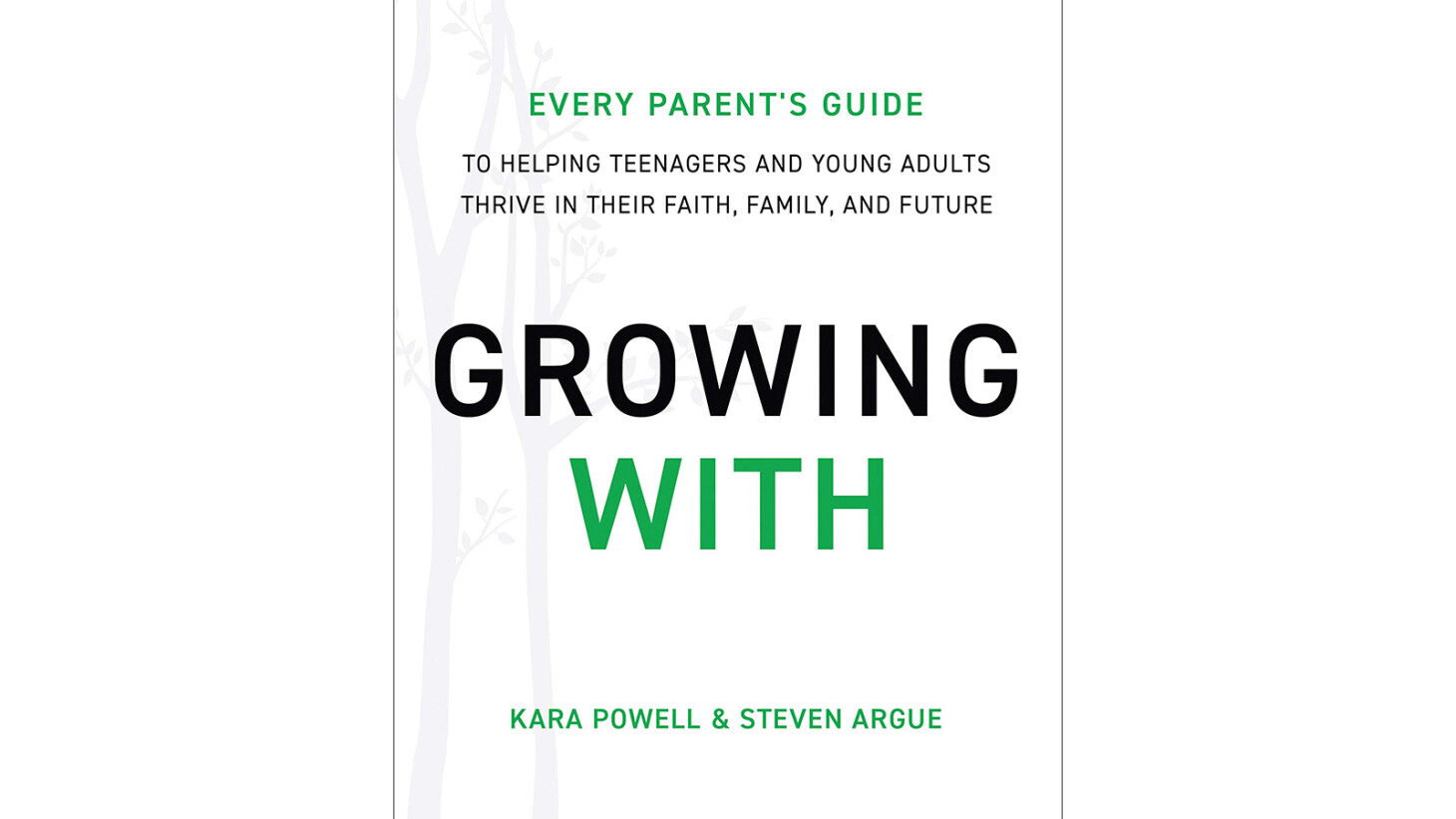 It's never too late to accept the child you have, work towards solutions, develop empathy that nudges rather than judges, and connect your children with a faith and church big enough to handle their doubts and struggles.

Growing With equips parents to take steps toward their teenagers and young adults in a mutual journey of intentional growth that trusts God to transform them all.
This group will meet via Zoom, for four weeks, beginning September 30. Contact jwiggnnettles@trintiynola.com for Zoom Access.
Part One: Wednesday, September 30, 8:00pm - 9:00pm
Part Two: Wednesday, October 7, 8:00pm-9:00pm
Part Three: Wednesday, October 14, 8:00pm - 9:00pm
Part Four: Wednesday, October 21, 8:00pm-9:00pm
Growing With Book Trailer from Fuller Youth Institute on Vimeo.
Event Coordinator