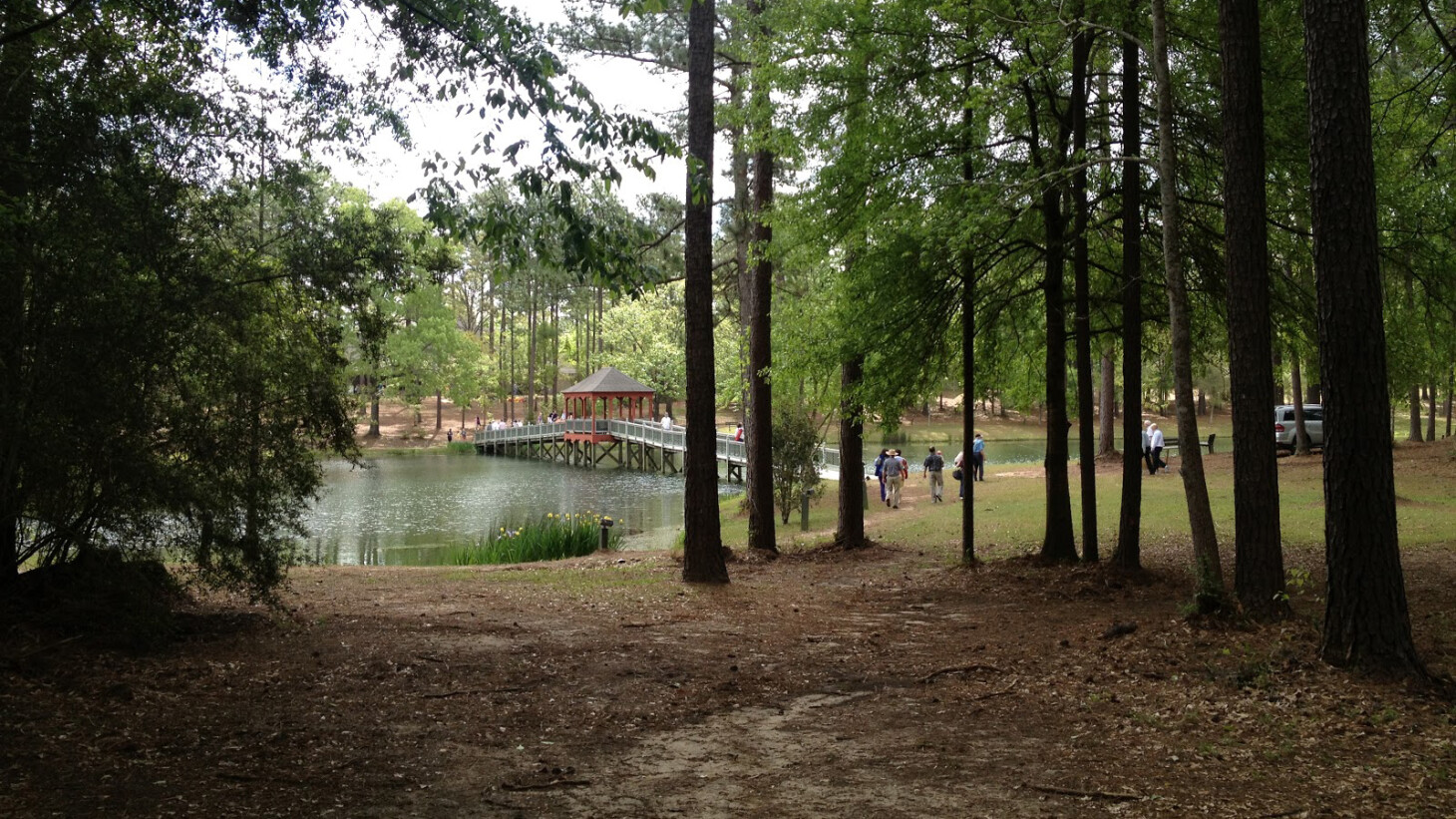 Event Details
On the weekend of Saturday, November 21 and Sunday, November 22, Trinity parishioners are invited for a day or overnight retreat at the Solomon Episcopal Conference Center in Loranger, LA (just a little over an hour drive).
Individuals, couples, families and children are all welcome, for leisure in the great outdoors! Bring your kayaks, crafts, and walking shoes to enjoy the outdoors. Whether you come to spend the day Saturday, or stay the night to enjoy the bonfire and s'mores, this is an all ages parish retreat opportunity, with an open schedule for free-form fun. Review the sample agenda below, all group gatherings are optional.
COVID-19 Precautions
It is expected that all attendees wear a mask when indoors and with others not in their family unit, and when within six feet of others while outdoors. Rooms have private restrooms. Meals may be eaten within the dining hall or taken outside on an open air patio.
---
Sample Agenda
Saturday, November 21
Arrive/Check-In after 10:00am
Canoes and Crafting Supplies Available, Disc Golf Course, Fireplace Lodge, Outdoor Play, etc.
Lunch at 12:00pm, Dinner at 6:00pm
Wine and Cheese Social 8:00pm / Bonfire in Quad for Kids 8:00pm
Sunday, November 22
Breakfast at 8:00am
Church at 9:00am with The Reverend John M. Pitzer
Check out of rooms by 10:00am, but may remain on property
Lunch is not available on Sunday.
---
Register Online Below!
You may also register by contacting The Reverend Jane-Allison Wiggin-Nettles at jwigginnettles@trinitynola.com, and pay by check, made out to Trinity Episcopal Church.
Event Coordinator