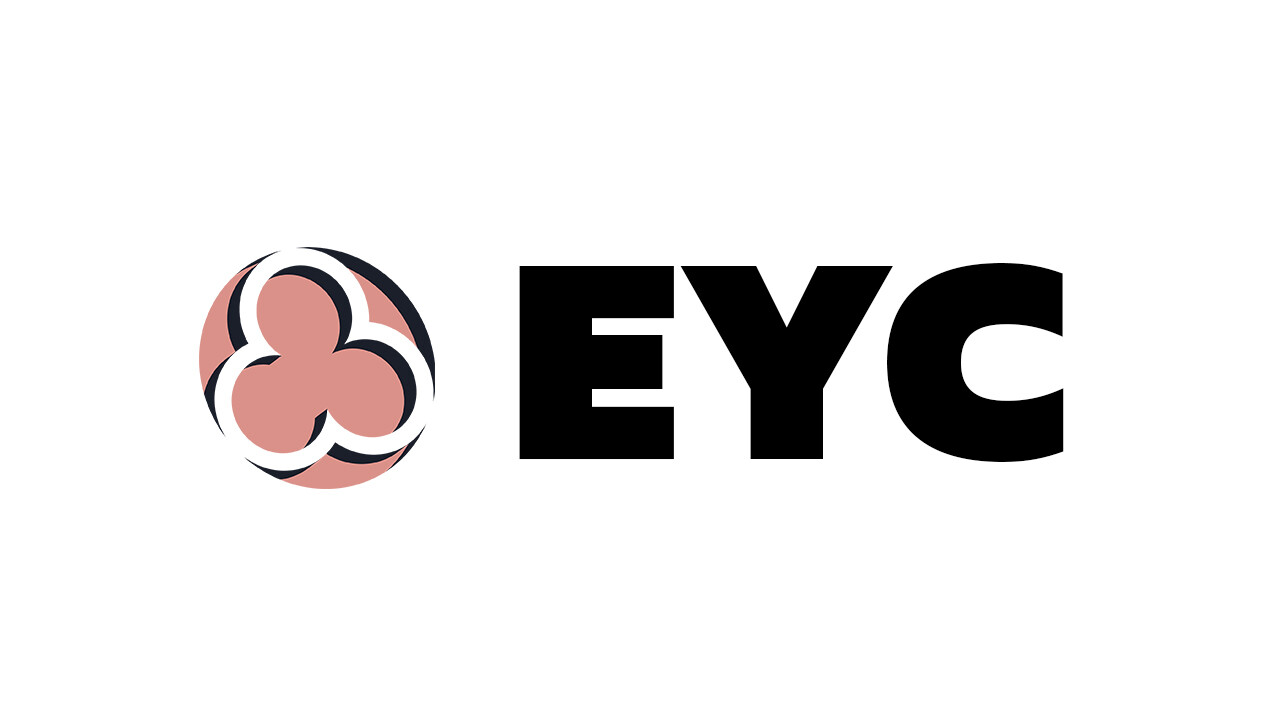 For all Sundays in January and February, youth group will meet from 4:00pm to 5:45pm to watch an episode of The Chosen on the big screen and reflect together. Grades 6-12 welcome.
During modified Phase One, this gathering will take place on Zoom. Please contact Rev. Jane-Allison Wiggin-Nettles at jwigginnettles@trinitynola.com for Zoom access.
Discussion guides are included below.
Event Coordinator