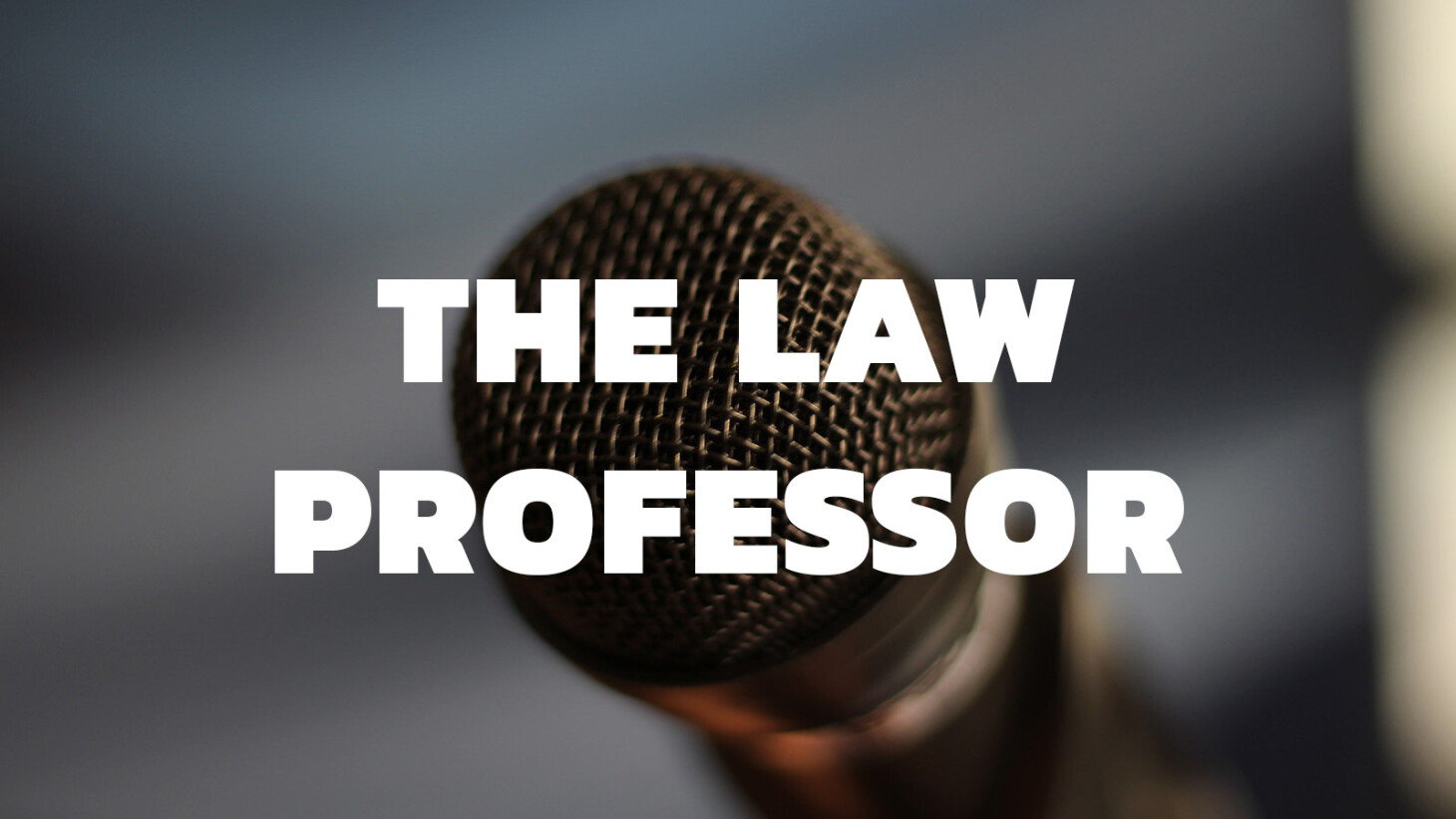 Participate in this exciting speaker series, at 12:00pm on Zoom, on select Wednesdays during Lent.
Register here for Zoom Access to any and all events in Speaker Series.
The Law Professor
Wednesday, March 10 at 12:00pm
Tania Tetlow is the president of Loyola University. She is a former federal prosecutor and legal scholar on racism in the criminal justice system. To build upon the work Jason is doing, Tania will discuss how the criminal justice system fails to protect marginalized people.
UPCOMING SPEAKERS IN SERIES:
Wednesday, March 17 at 12:00pm
Don Everard, Executive Director of Hope House and Sr. Lilianne who visits with women in the Orleans Parish jail, as well as a man on Angola State Penitentiary's Death Row, will share with us what they've learned about the community they serve in order to better inform us on how we can more effectively support the work that Hope House has been doing for 50 years to become a visible sign of Christian community, to live and work with the poor, to manifest the human concern of Jesus for all people, to foster dignity and respect in the neighborhood and to help create a society where truth and justice abide.
Event Coordinator