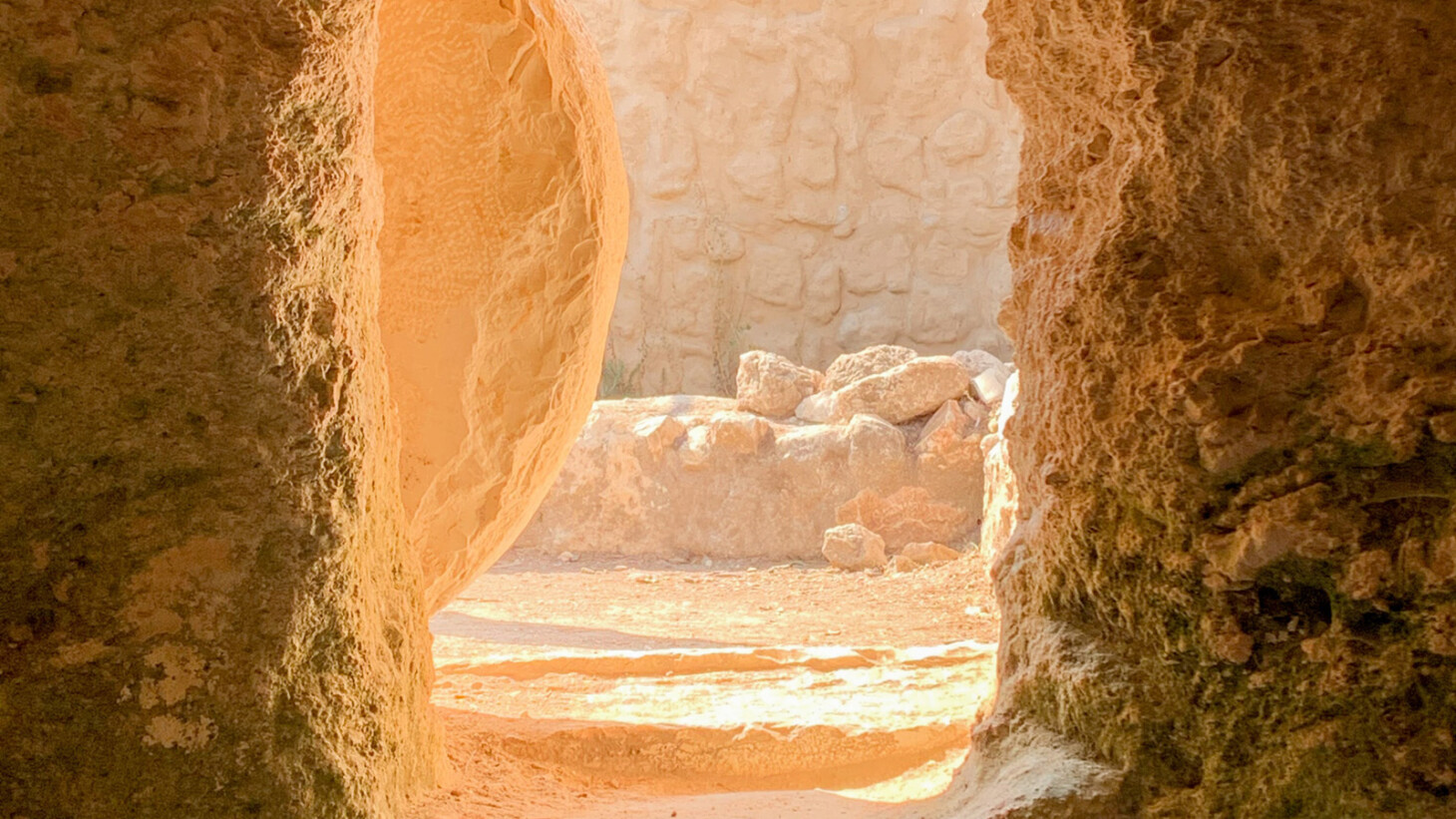 Alleluia, Christ has risen!
"Let the whole world see and know that things which were cast down are being raised up, and things which had grown old are being made new, and that all things are being brought to their perfection by . . . your Son Jesus Christ our Lord." Join us for Holy Eucharist, with the Trinity Choir and special musicians.
Following the service, plan to stay for the Easter Egg Hunt and Brunch Reception.
Event Coordinator