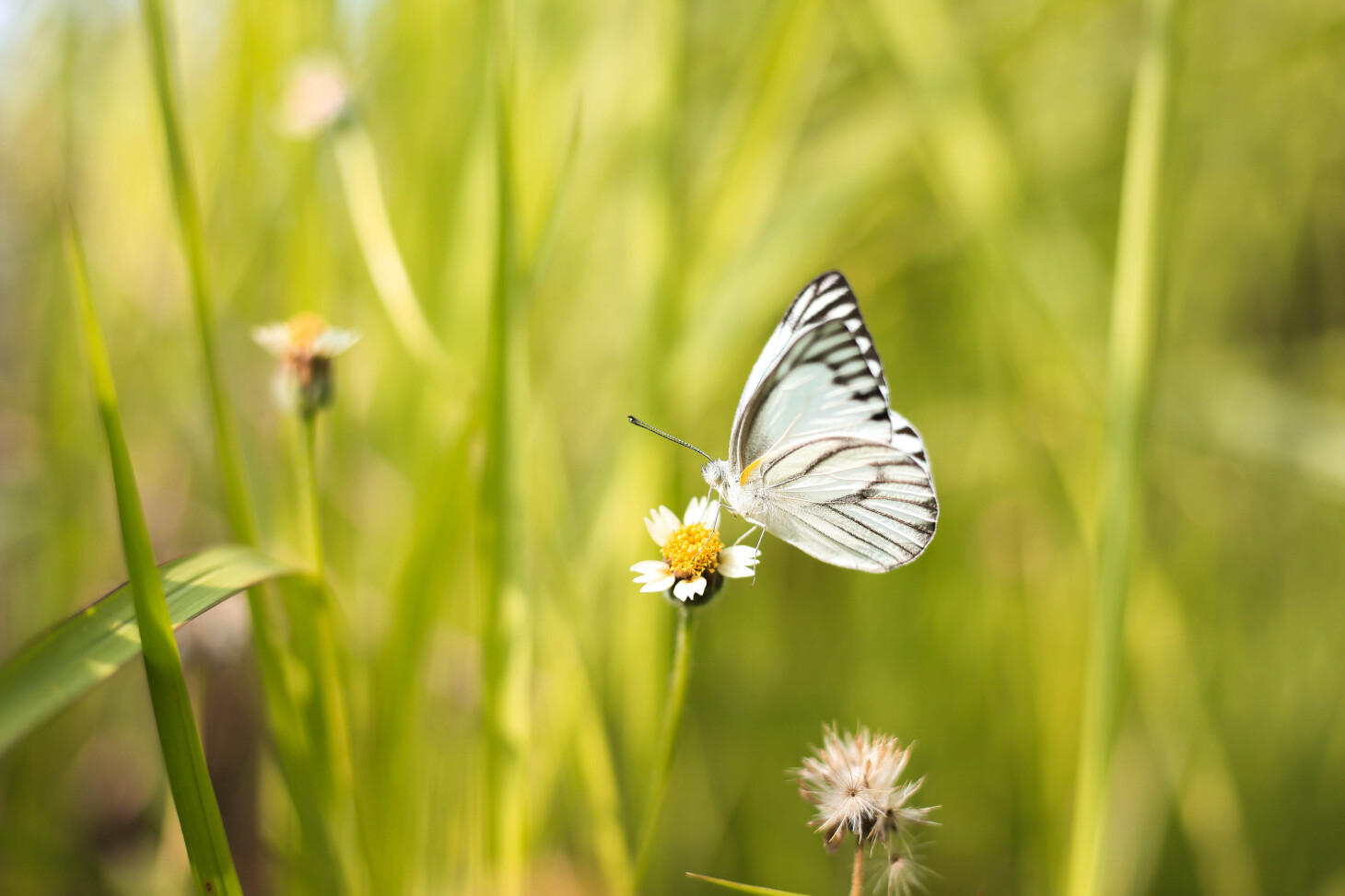 MIND. Wednesday, April 14 from 8:15-9:30 am (Zoom)
Life on the Verge: Versatility with Life Coach, Virginia Barkley (learn more) native New Orleanian living in Atlanta, Georgia. Based on her Life on the VIRGE Mentoring Program: A Playbook for Living with Passion and Purpose at any Age or Stage, Virginia will take you through a step-by-step process that reveals your versatility and prepares you for greater personal fulfillment as you step into a new life chapter.
---
This has been a year of transition to say the least. Some of us have spent the last year reexamining our current vocation and wondering if there is something else we are meant to do with our lives. Some of us have a new perspective of what's really important when it comes to work, life, family, health, and spirituality. Some of us are "aging out" of young motherhood and aren't sure where to go next or what we are even qualified to do. And some of us have a deep, inner-knowing that there is more waiting for us but we aren't sure what it is or how to get there.
During this upcoming season of Easter, a season of resurrection and transformation, let's explore together the things that give us new life, new energy, and hope for our future as women.
All women of Trinity Church (and all women) are invited to participate in a 5-week journey of self-discovery. RSVP to Ashley Bond (abond@trinitynola.com)