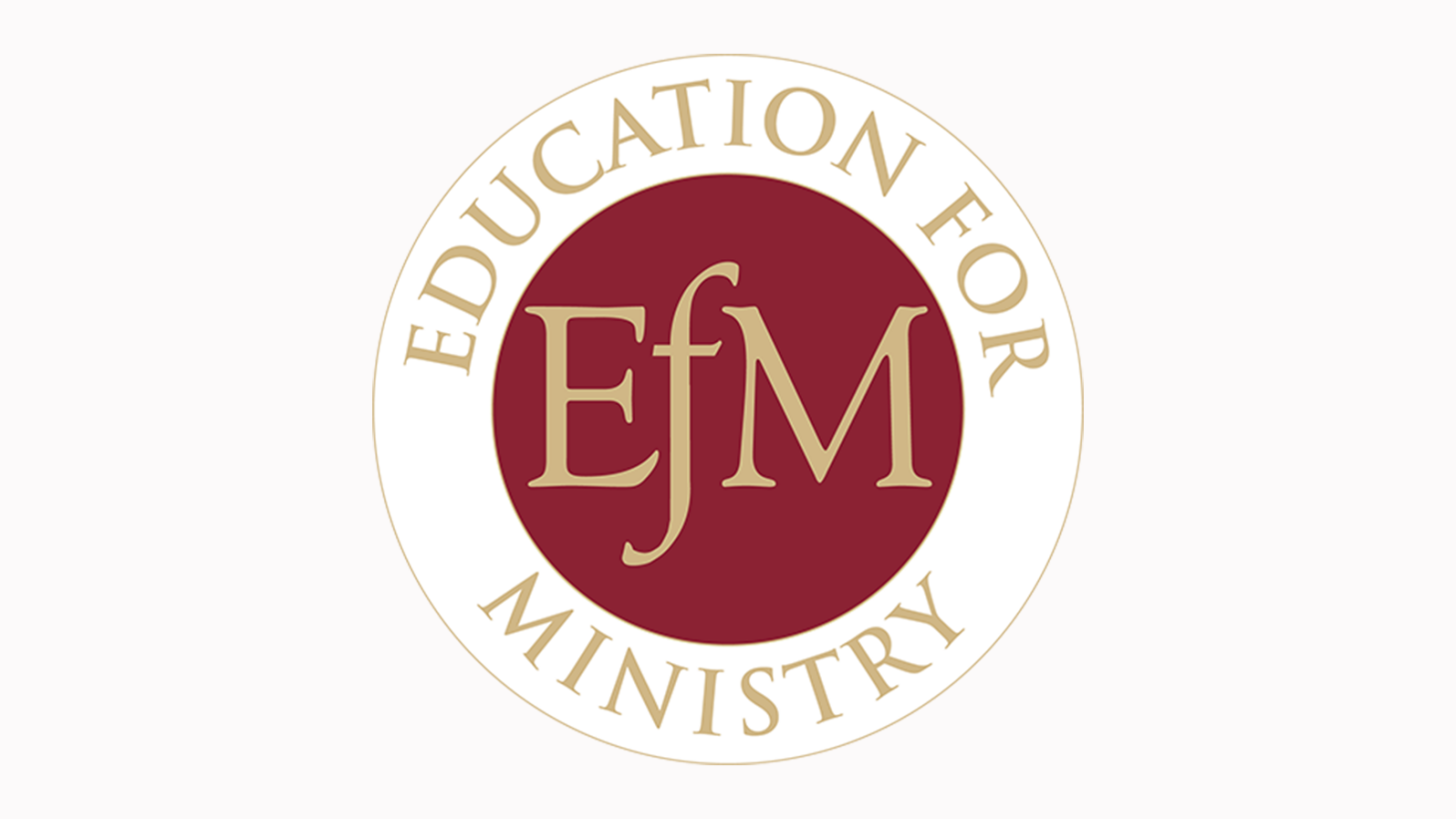 Do you have questions about your faith? Most people do, and most find it challenging to get answers. Education for Ministry (EfM) was developed by the School of Theology in Sewanee, Tennessee, to provide a mechanism for people to work through those questions. This four-year course of study provides the framework for the group to connect faith to their daily lives through reading and discussion.
EfM invites participants into small, mentored groups that provide the framework for understanding life and shaping actions as Christian faith is deepened. If you are interested in participating next year, the class will meet on Monday mornings from 9:15am-11:45am beginning in September (Christina Fay and Maria Elliott, mentors). For information about registration, please contact Maria Elliott at (504) 670-2535 or
melliott@trinitynola.com
.
Event Coordinator