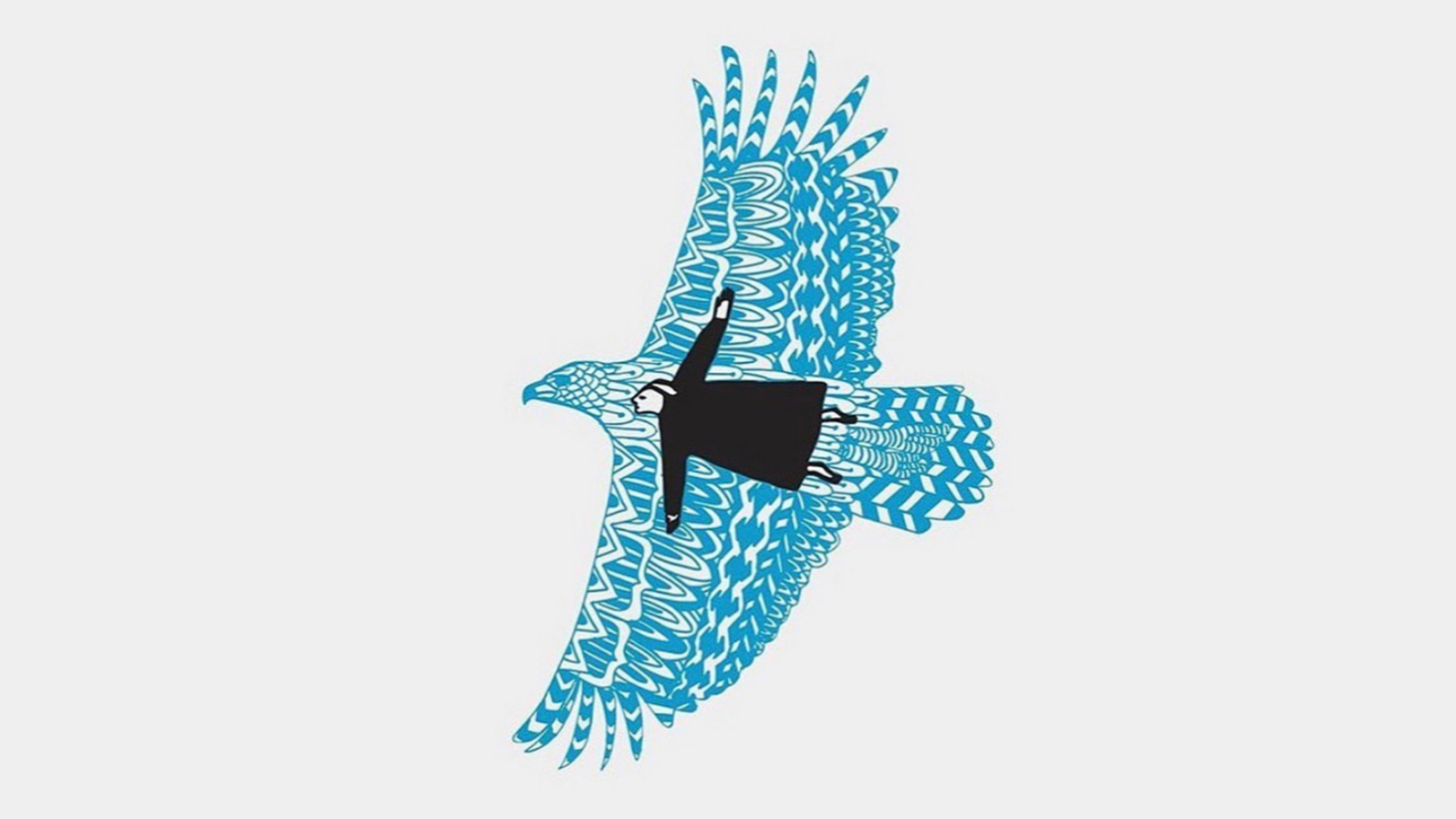 Friday, July 23 - Sunday, July 25
Each of us is wired for connection and community. After a year adjusting to a virtual and distanced existence - you are invited to retreat into nature, with a small group of young adults for an in-person gathering - full of connection, rest and resurrection.
A worthwhile weekend away means different things for different personalities. The retreat agenda includes a keynote presentation from Scott Erickson, a touring painter and performance speaker, as well as worship experiences, campfires, and a poolside "sip and paint."
There are so many recreational options available at the Solomon Center: hiking trails, an outdoor pool, disc golf, and an open air chapel for your yoga practice. Take the time to explore, catch your breath, and choose your own adventure. The food is delicious, the fellowship authentic, and the fun is ready and waiting.
---
Keynote Speaker: Scott Erickson
"Say Yes: A Liturgy of Not Giving Up on Yourself" is a multi-sensory experience that reveals this moment not as an ending but as a sacred doorway into a much deeper invitation to our hopes, vocation, and our existence itself. Juxtaposing story-teaching, participation, humor, and image curation, artist Scott Erickson walks us through the very personal and universal conversation about the death of a dream and the overwhelming voice of 'Giving Up' in our lives.
During Lent, Trinity presented Erickson's "Stations in the Street", a modern interpretation of the Stations of the Cross, along Jackson Avenue.
---
Weekend Agenda
Friday
Check in any time after 12:00pm in the Lodge

12:00pm - On Your Own Recreation

5:30pm - Social Hour

6:30pm - Dinner

7:30pm - Keynote Presentation w/ Scott Erickson

9:00pm - Campfire Karaoke
Saturday
8:30am - Breakfast
12:00pm - Lunch
4:00pm - Sip and Paint at the Pool
6:30pm - Dinner
8:00pm - Contemplative Service in the Chapel
Sunday
8:30am - Breakfast
10:00am - Chapel Service
---
Registration Fees
Single Room - $250 with meals for 1 person

Double Room - $200 with meals for 2 people

Triple Room - $240 with meals for 3 people

Financial Assistance Rate - $50 with meals for 1 person
Event Coordinator