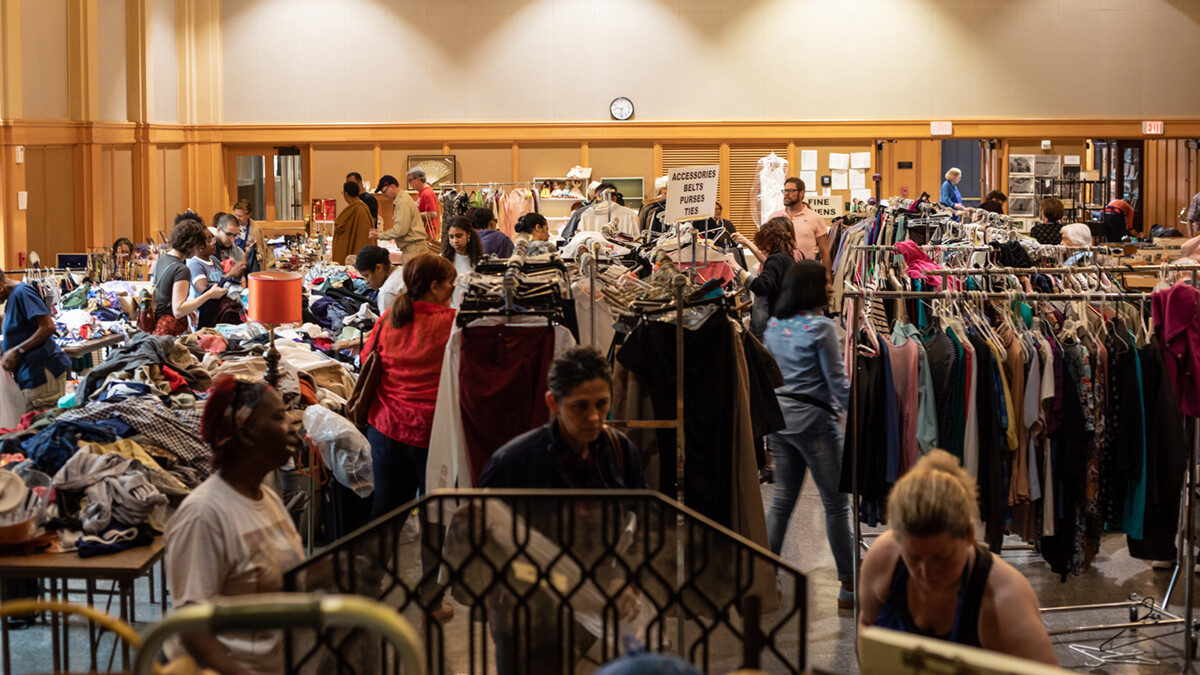 Shop to Give at Trinity's Spring Rummage Sale!
Sale Hours:
Thursday, November 4, 9:00am - 2:00pm
Friday, November 5, 9:00am - 2:00pm
Saturday, November 6, 9:00am - 12:00pm
Clothes, Jewelry, Household Items, Electronics, Linens, Toys, Shoes, Books, Games, Home Decor, Purses and more!
The sale entrance is off of Jackson Avenue, through the door at the center of the circle drive, towards the memorial garden and fountain. All of the funds raised support various ministries at Trinity Church and non-profits throughout the city of New Orleans.
Event Coordinator
Bruna Mora