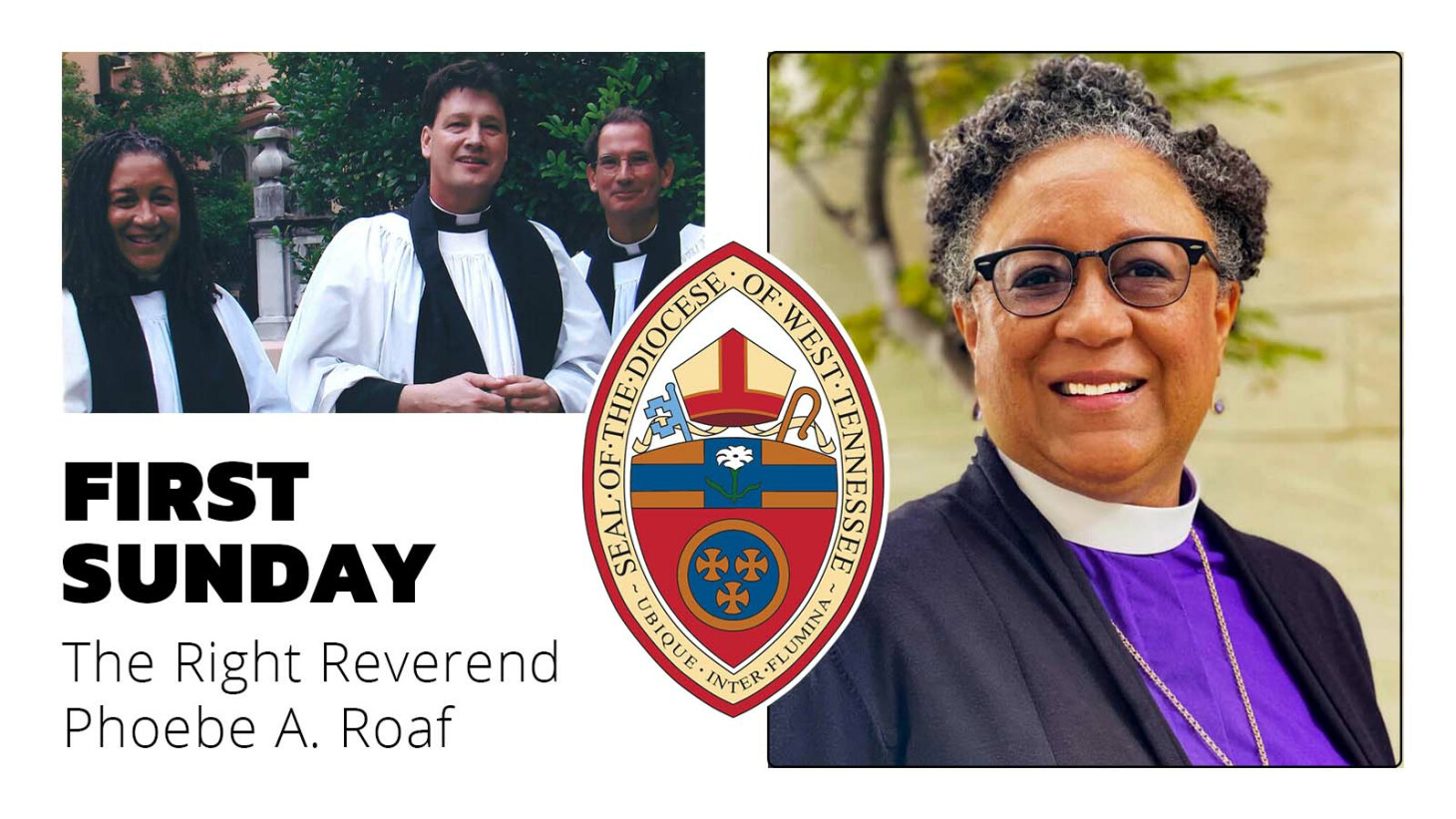 First Sunday features a beloved special guest!
Sunday, February 6, 8:30am - Hot Breakfast*, 9:15am - Bishop Phoebe Roaf
On Sunday, February 6, Trinity welcomes back The Right Reverend Phoebe A. Roaf, now Bishop of The Episcopal Diocese of West Tennessee, as a special guest to preach at the 8:00am and 10:30am services, and offer the First Sunday program for Black History Month. Bishop Roaf served as Associate Rector at Trinity beginning in 2011, later to become rector at Richmond's St. Philip's Episcopal Church, the oldest African American Episcopalian Church in the South.
*Suggested donation of $5 per person for hot breakfast
Event Coordinator