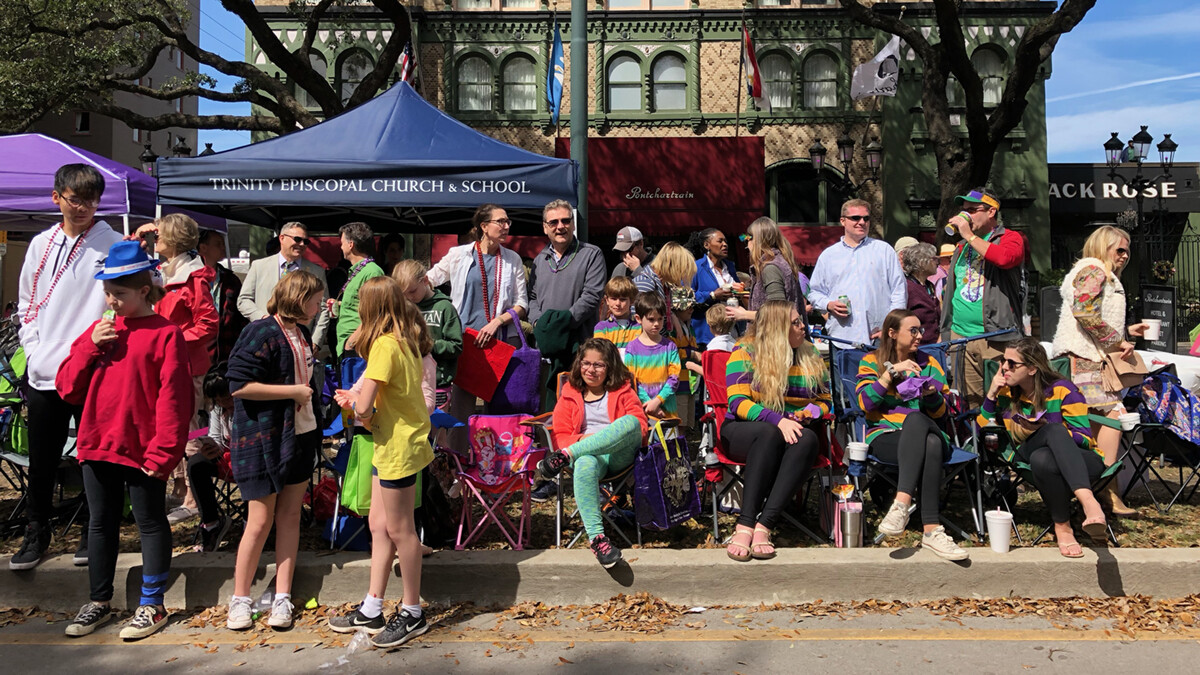 Everywhere else, it's just a regular Sunday.
On Sunday, February 20, gather on the route at St. Charles and Jackson with your church family! There will be a reserved area with tents on the neutral ground, and lunch/bathrooms in Molly's House by wristband restricted access. Wristbands will be available at all church services on February 6 and 13, or at the Trinity front desk during church office hours. Please BYOB and snacks to share!
Parades include The Mystic Krewe of Femme Fatale, Krewe of Carrollton and Krewe of King Arthur.
Have a look back at the fun!
(Video from February 24, 2019, Still Images from February 16, 2020)
---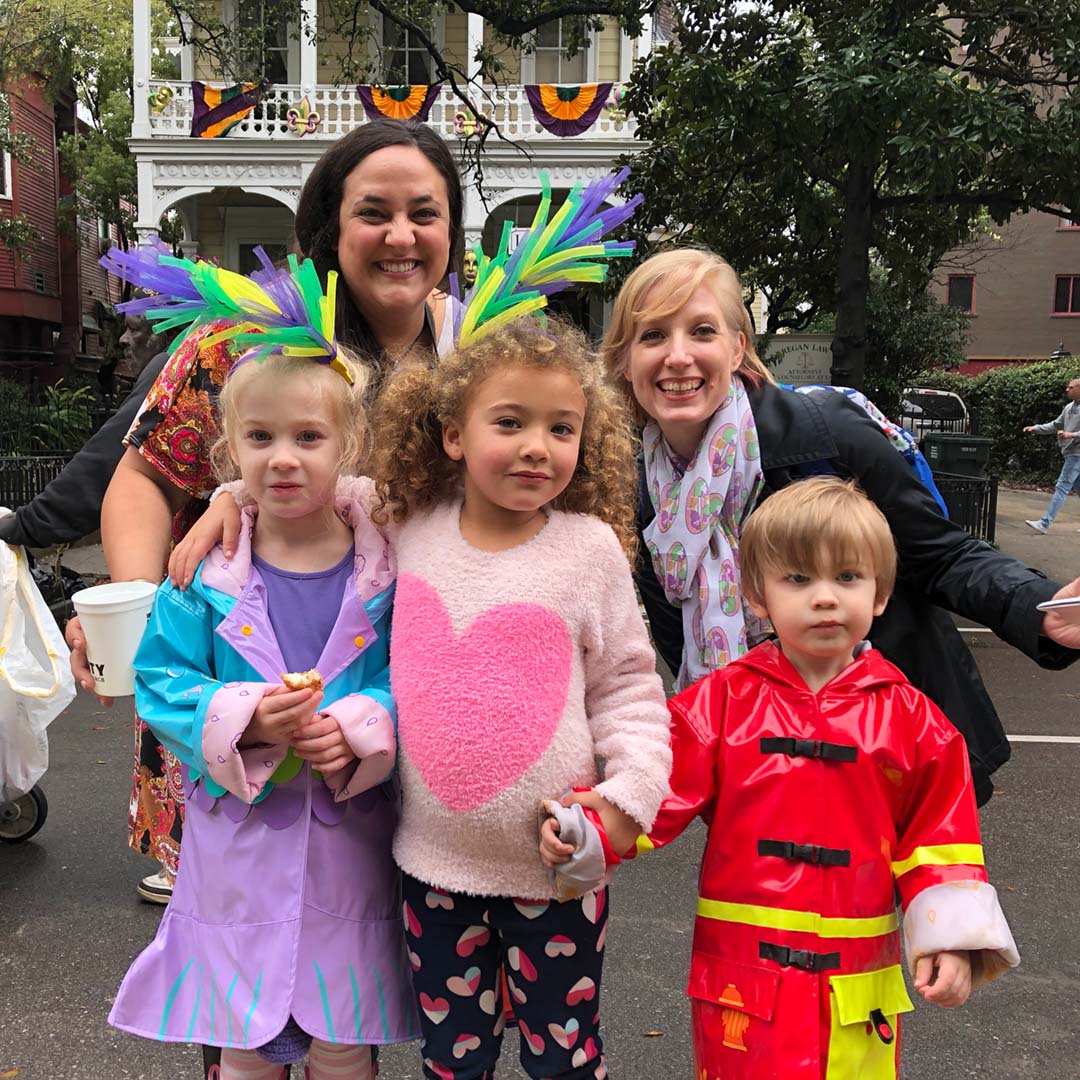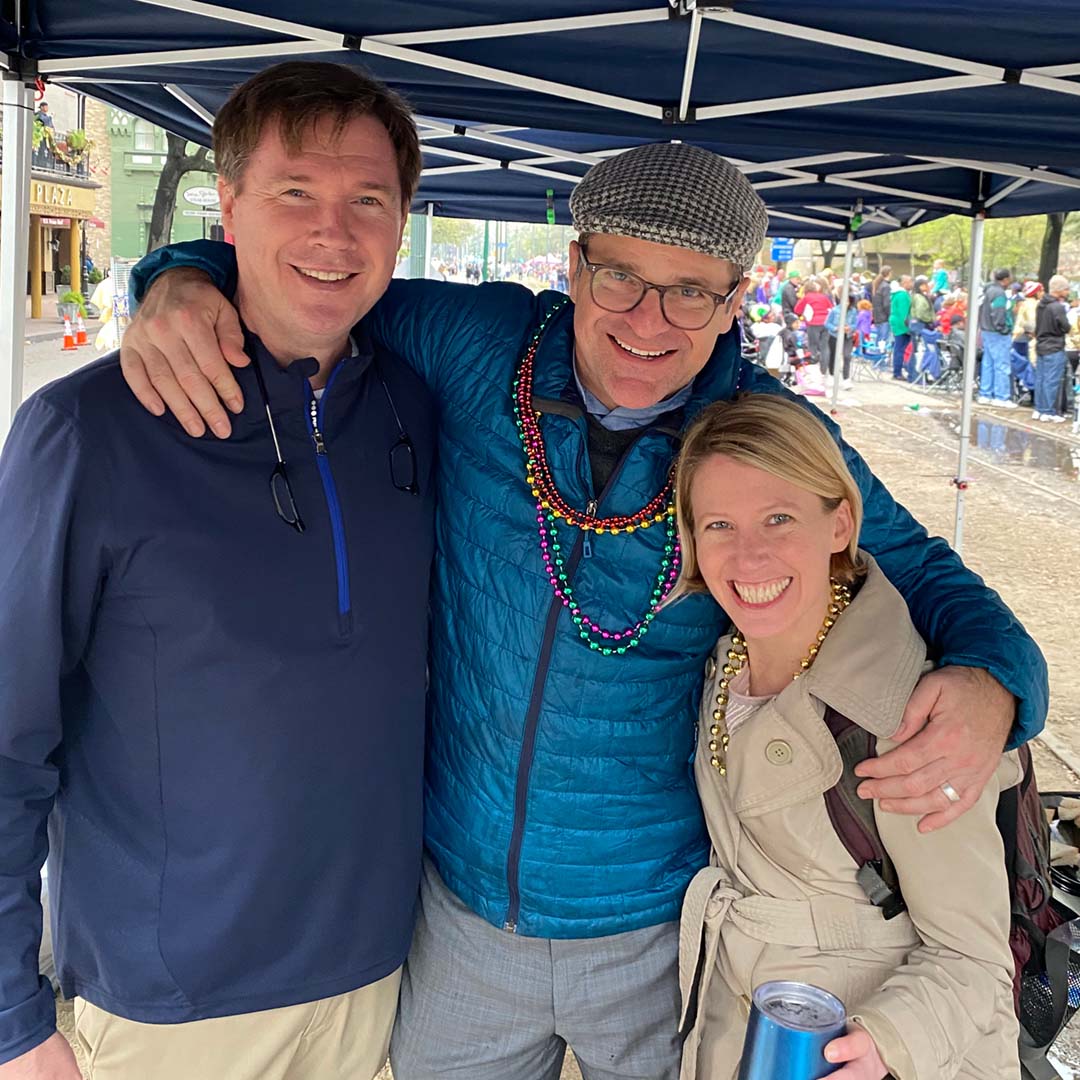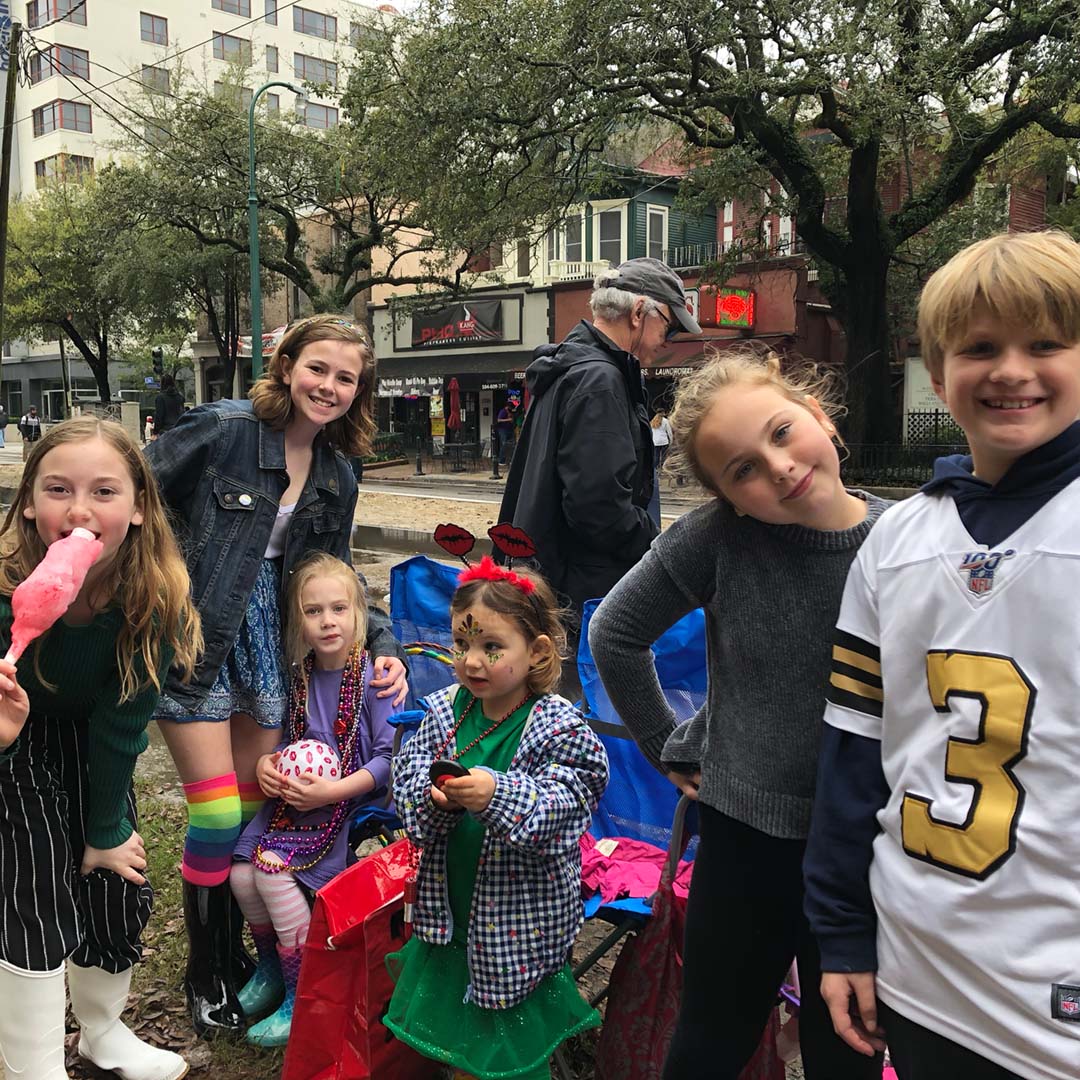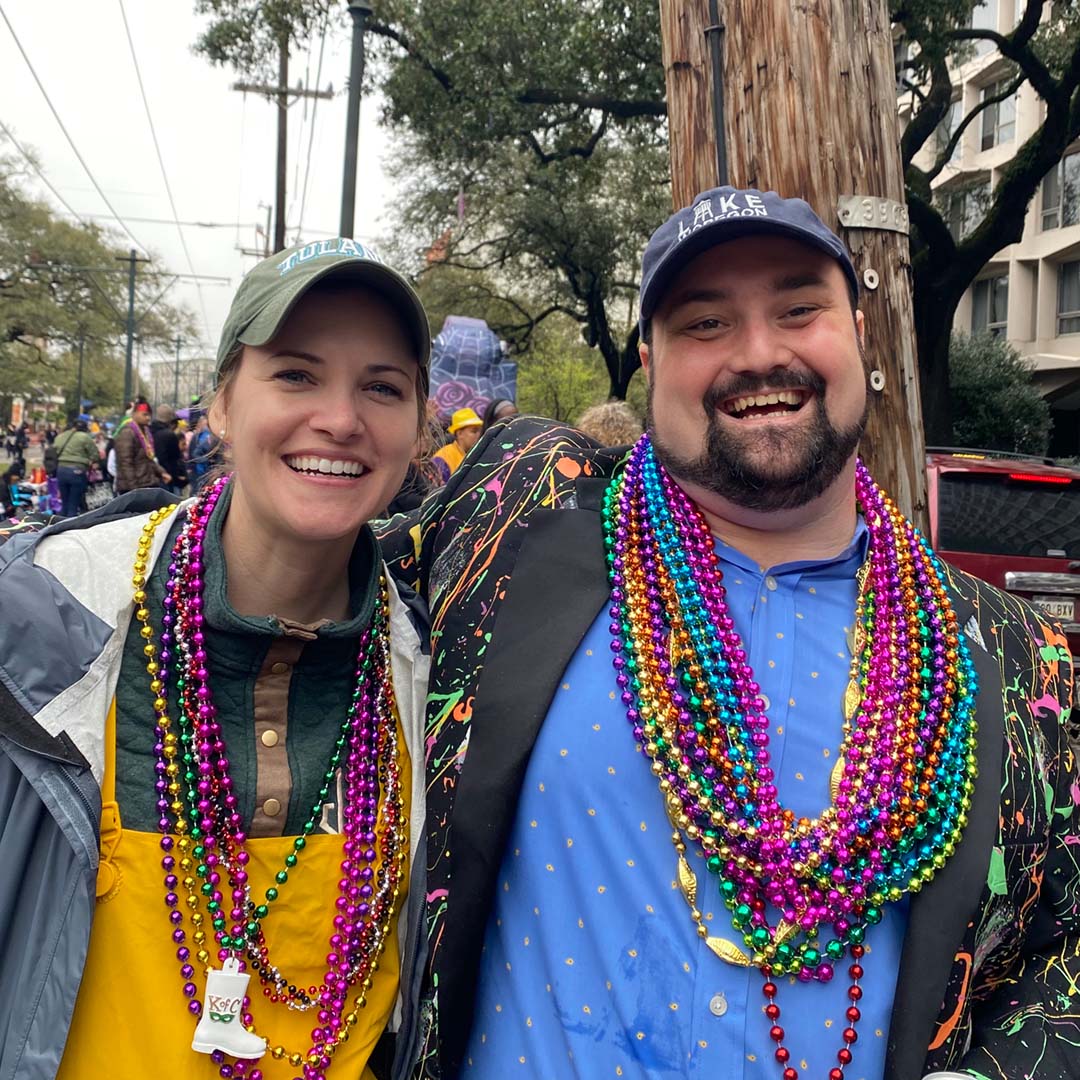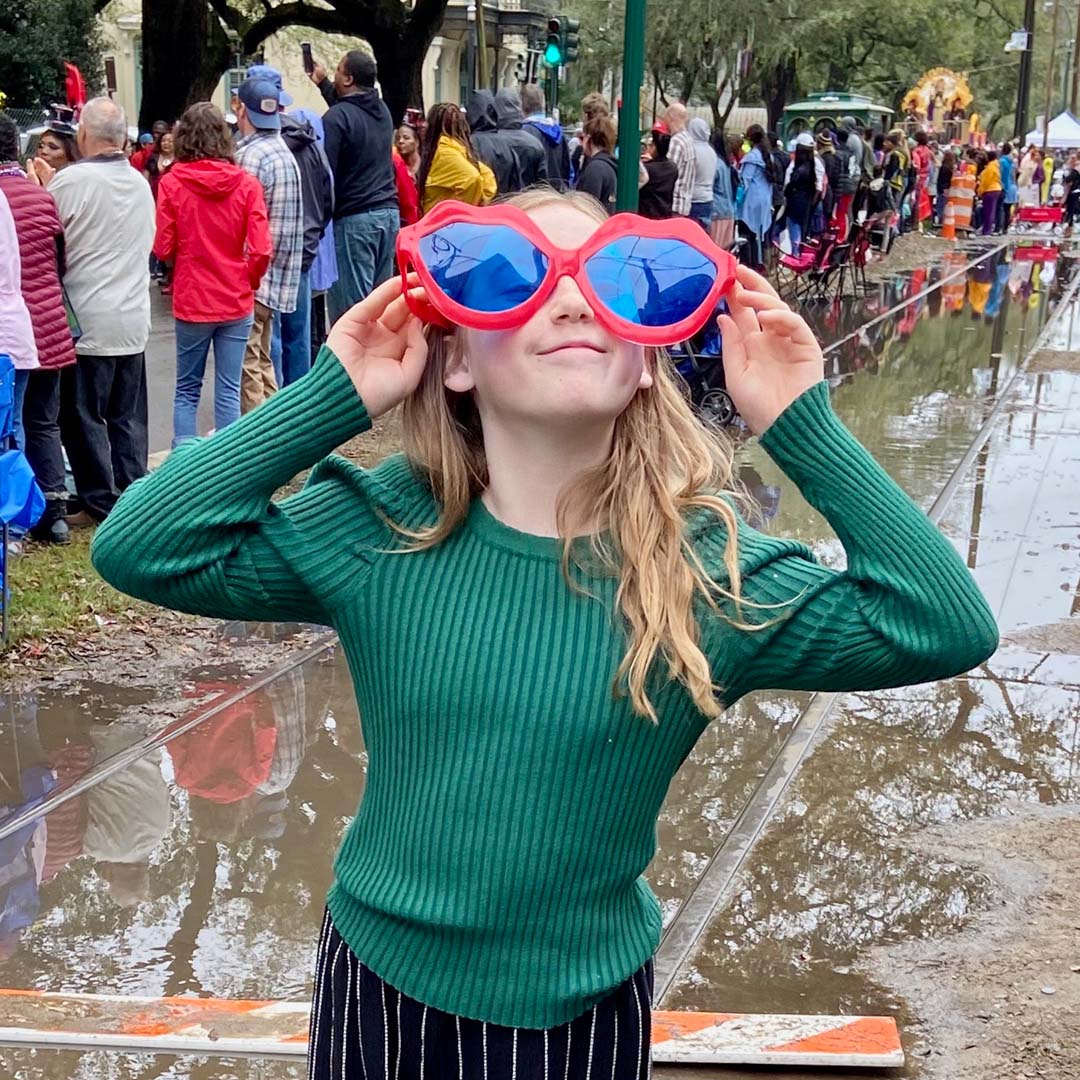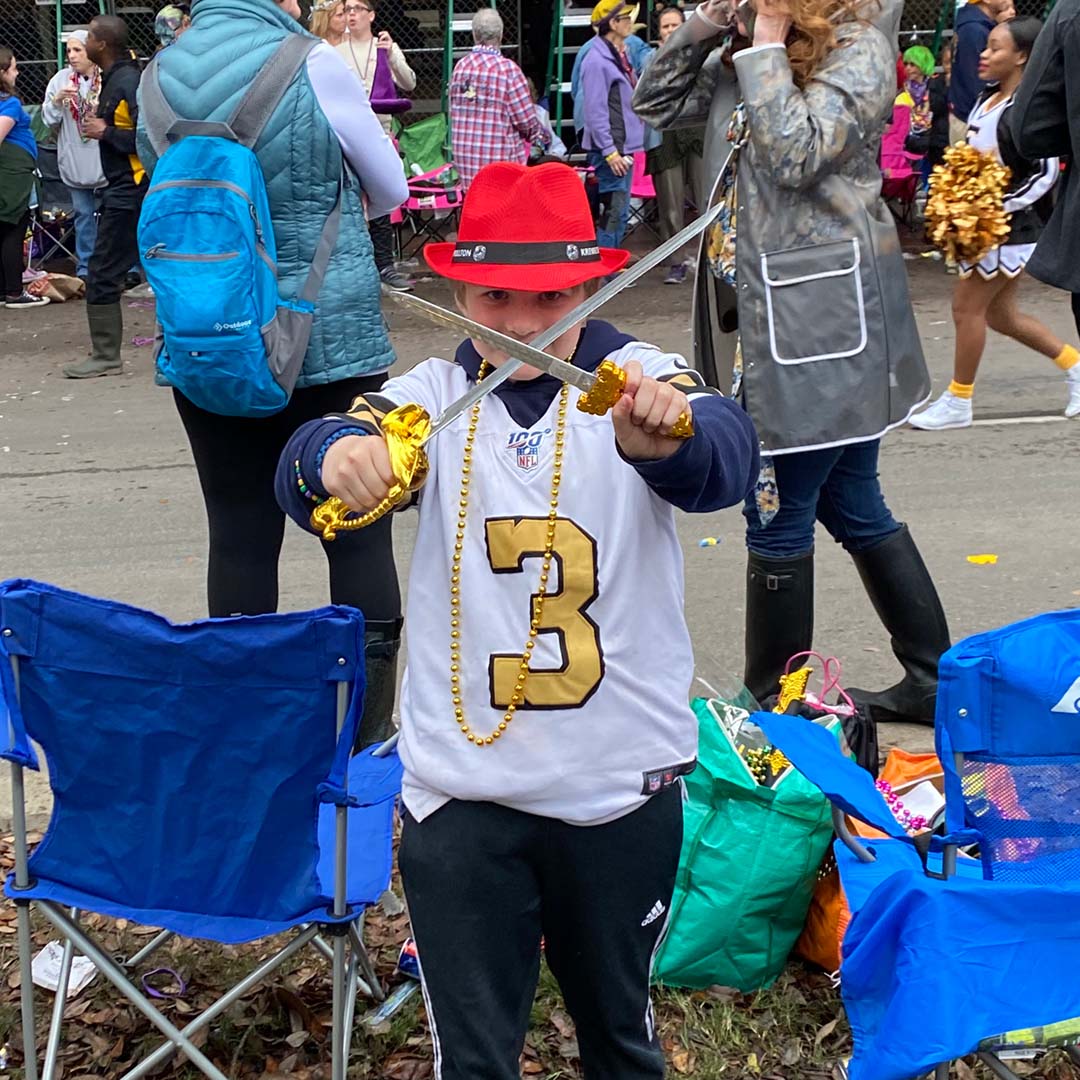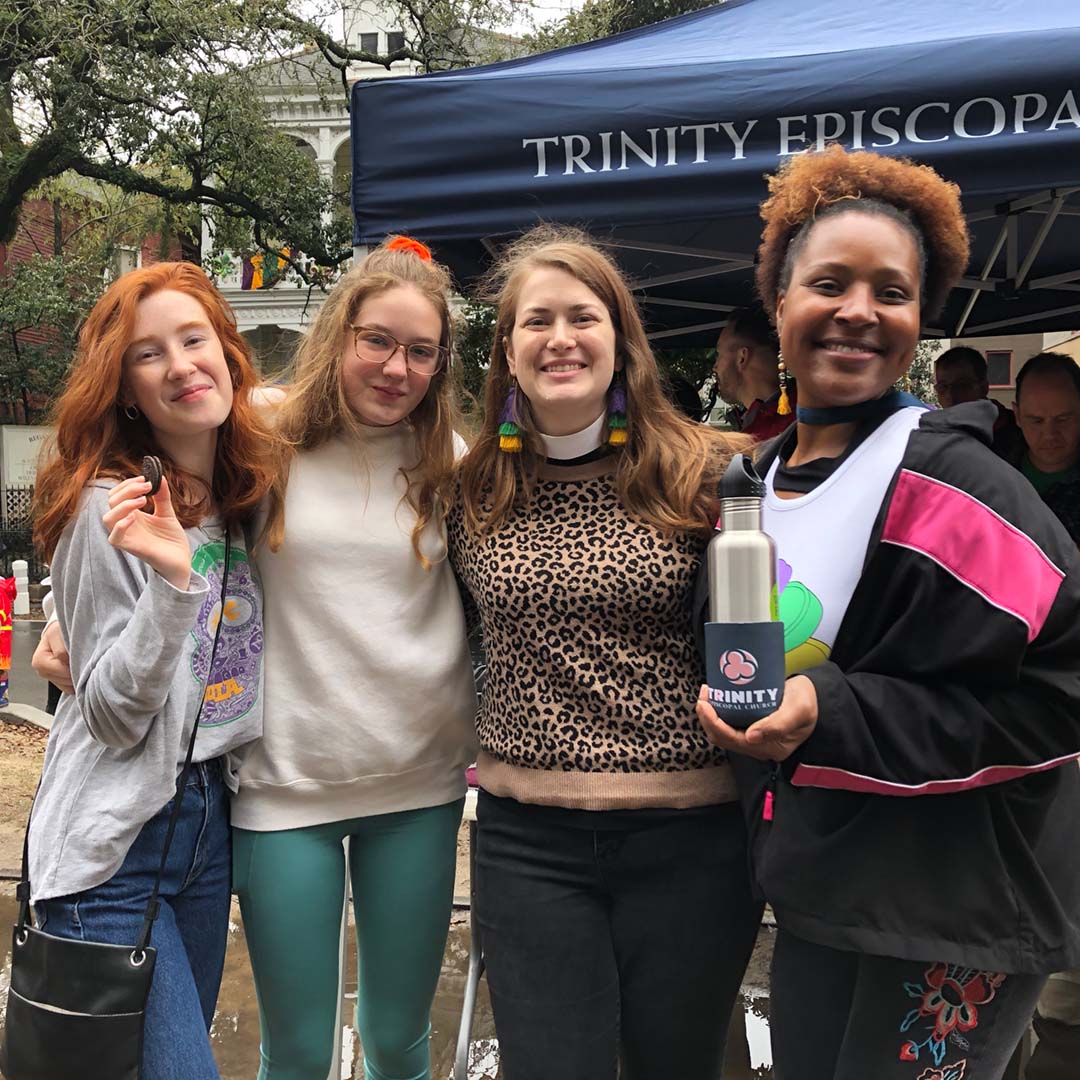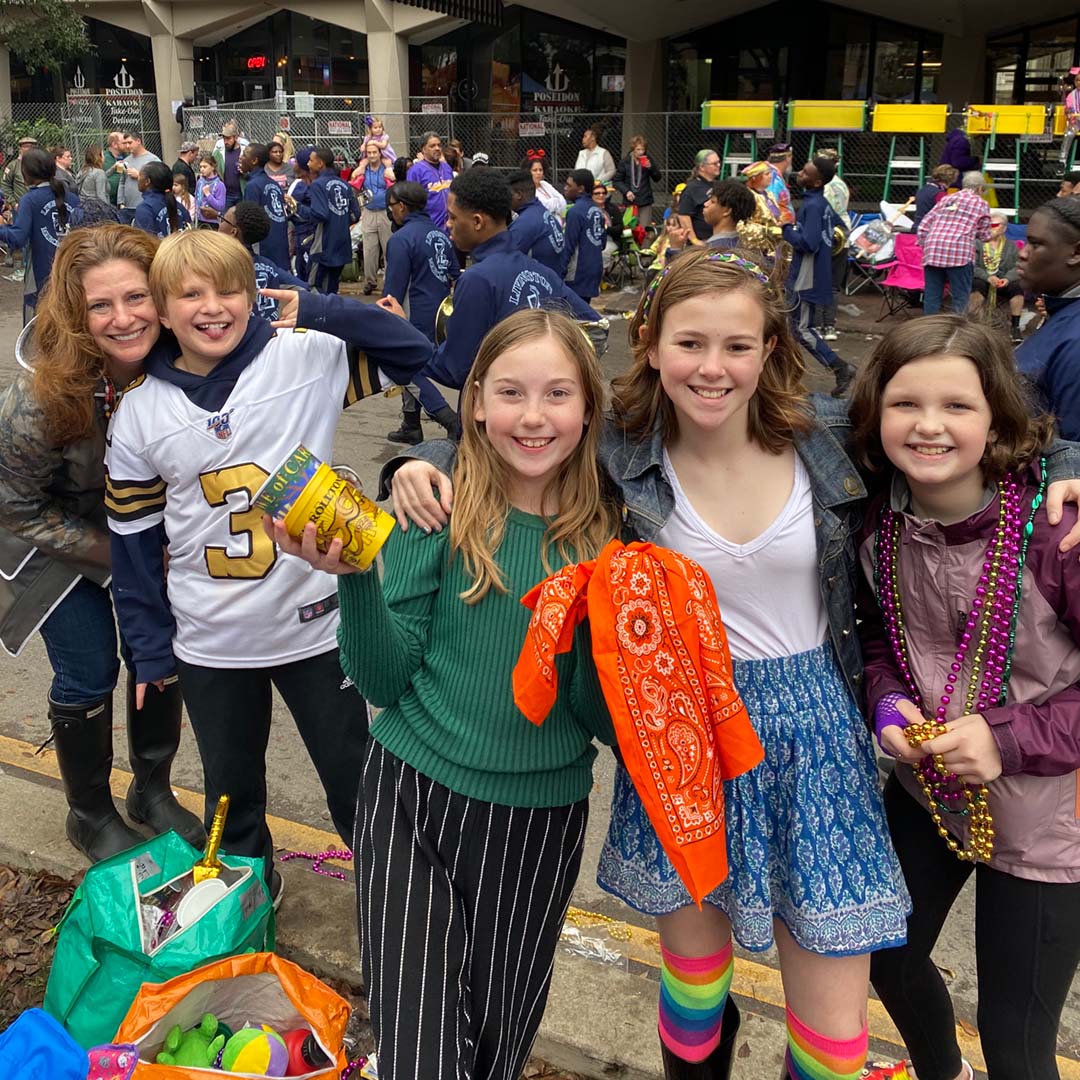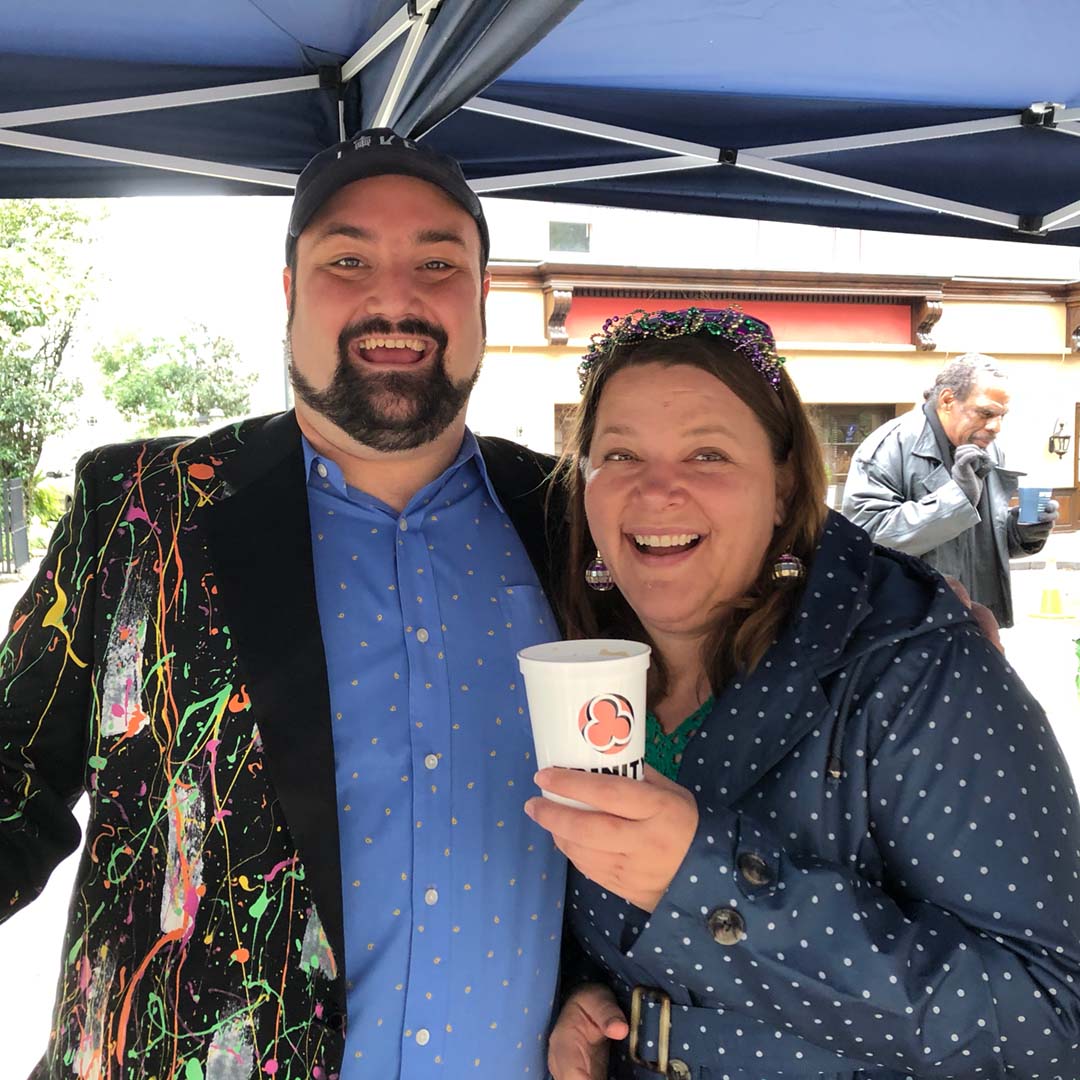 Event Coordinator