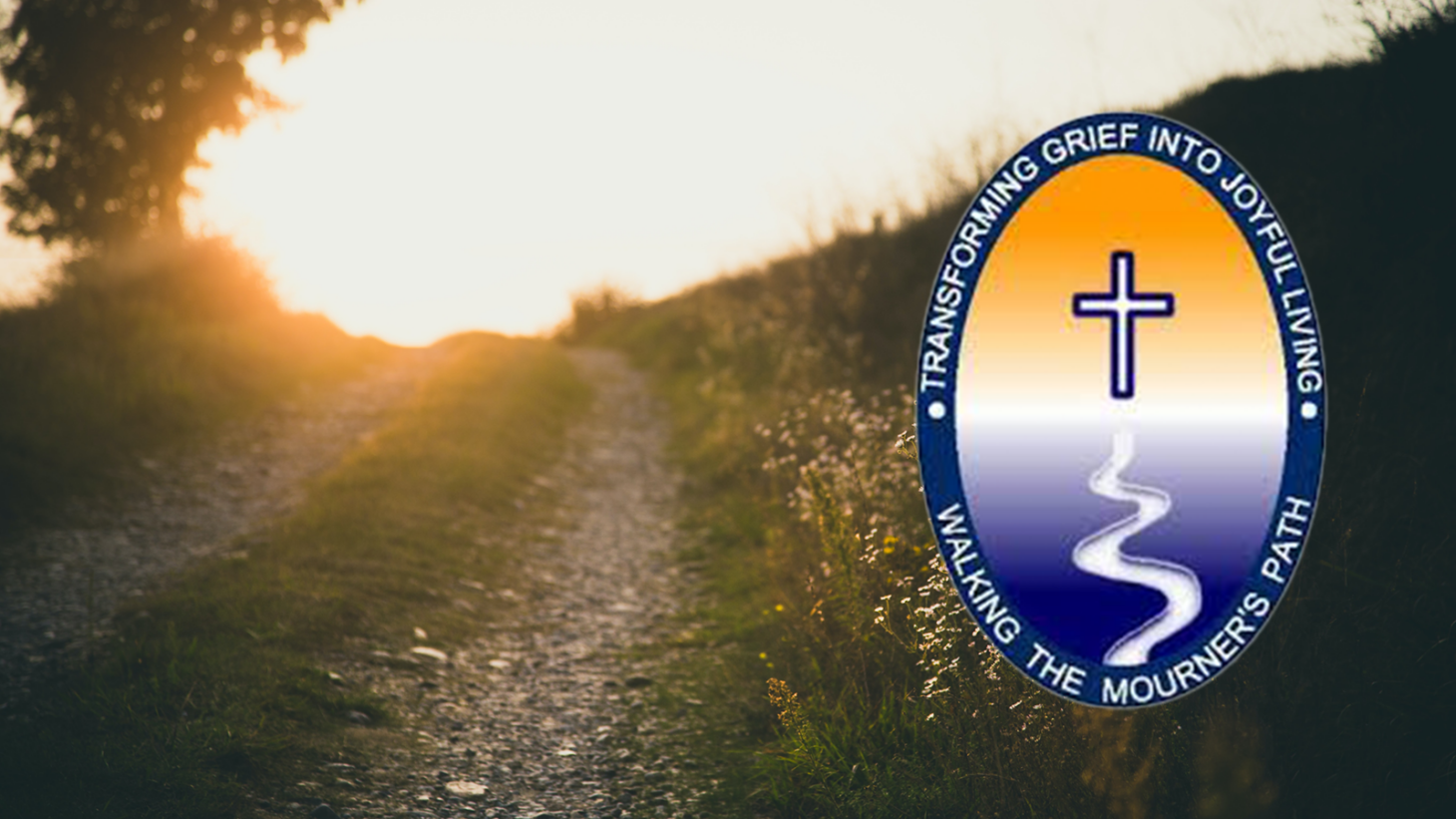 Walking the Mourner's Path is a Christ-centered, non-denominational grief support program. We believe grieving is not lack of faith but a natural part of living.
Walking the Mourner's Path is eight spiritually directed small group workshops led by trained facilitators and a member of the clergy. Walking the Mourner's Path Workshop participants find that while their pain is unique they are not alone on their journey. The need to allow Christ to be a part of both the pain and the healing, tools for moving forward with their life, and a way to honor their loved one.
The next Walking the Mourner's Path workshops will begin on Wednesday, September 21 - November 9, 2022 at 5:00pm. Please contact Ninette Eastman nmceastman@gmail.com for information or to register. Class size is limited.
Event Coordinator
Ninette Eastman