---
"In the time of King Herod, after Jesus was born in Bethlehem of Judea, wise men from the East came to Jerusalem, asking "Where is the child who has been born king of the Jews? For we observed his star at its rising, and have come to pay him homage." - Matthew 2:1-2
---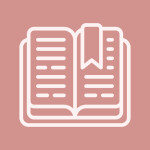 Read
The three kings, the Magi, the wise ones, finally arrived. They were late. Every year, they are late! They are adoring the baby. That means they are just standing there and looking at the baby and enjoying him. They also brought presents.
Look at the star! This is the wild star they have been following. The artist didn't know very much about camels. He knew they had long necks, a hump, and long legs, but look at their faces. They look more like donkeys. See their long ears? That doesn't matter. We still know what he was trying to paint.
Wonder
What part of the story do you like best?
What part of the story is most important?
What part of the story is just about you?
---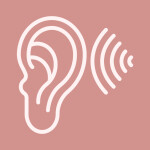 Listen
The Reverend Jane-Allison Wiggin-Nettles shares a reflection.
---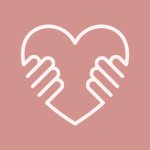 Pray
Sweet Jesus, I have searched for you far and wide. Come into my heart, that I may walk with you always. Amen.
---
Header Image: Giotto, Adoration of the Magi, Fresco cycle. (c. 1304-1306) Arena Chapel, Padua, Italy, from Godly Play Volume 3 winter extension story, The Mystery of Christmas, based on Madeleine L'Engle's book The Glorious Impossible, (Simon and Schuster, 1990).