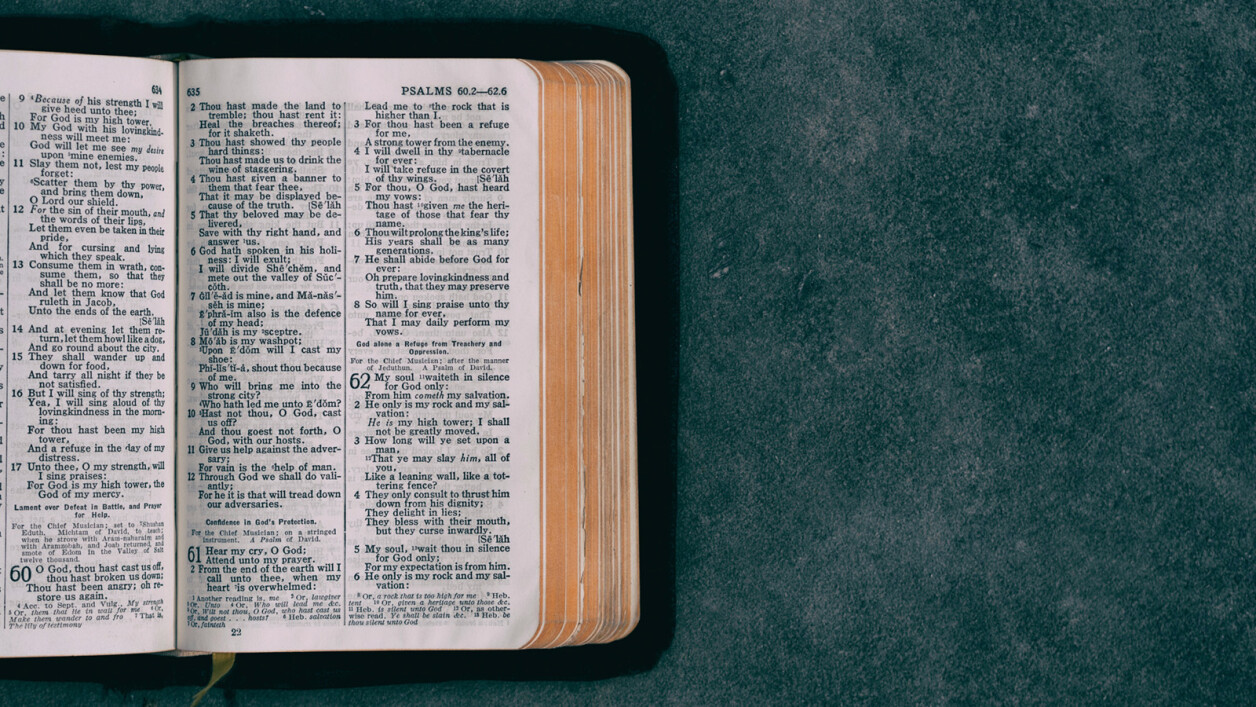 Two are better than one because they have a good reward for their toil. For if they fall, one will lift up his fellow.
- Ecclesiastes 4:9-12
For the Body is not one member, but many.
- I Corinthians 12:14
---
Find a group of people who Challenge and inspire you,
Spend a lot of time with them, and it will change your life. -Amy Poehler
Recently, we returned from our 28th Trinity Medical Mission. We traveled to the Dominican Republic to provide medical treatment to those living near the Haitian border. It was an exhausting, yet exhilarating mission trip! Although our group was small, 22 participants, everyone pitched in and did an exceptional job. Ivens Robinson, our chief, made sure that the clinics were safe and organized enough for us to see the patients we were looking for: those in greatest need -"los mas pobre de los pobres".
Our pre-team went down one week early to ensure that everything was in place. During this week of frenzied preparation, one of our 10-member team was informed that his wife, back in the U.S., had Covid. He likewise tested positive. We scoured the countryside for covid tests and had a covid testing party. I must admit that the rum and coke flowed freely as each of the remaining nine of us sat in a circle and tested. Each negative test was met with a round of cheers and applause. Miraculously, all nine of us tested negative! We sent a letter to the other 17 participants, yet to arrive in the Dominican Republic, appraising them of the situation. We ourselves vowed to continue on with the mission, as the need was great. Our dental team, consisting of five people, elected to stay at home as there was chronic illness within the group, and the health risk was too great.
We worked hard and accomplished much, despite having to start over after a three year Pandemic hiatus. All of our sites were new including two, along the Haitian Border, that had never hosted a medical mission before. Our contacts with the local support group, The Dominican Development Group, were all new as well. The local Episcopal priests gave their all to assure our success. Working with undocumented Haitians was a new experience. Through Margaret Milling, my Spanish translator, I would ask a mother surrounded by her four children about her medical condition. She would answer me with a blank stare, …… (because she spoke only Creole, not Spanish). Then… her 8 year old bilingual (Spanish/Creole) daughter would come to the rescue and help with establishing the medical history….talk about lost in translation! Through God's grace we were able to communicate, and touch and heal. What a reward it was to work with the Dominicans and their Haitian brothers and sisters.
We saw close to 2000 patients thanks to our clinic Docs: MDs ,RNs, PAs ,and PT who never stopped working until the last patient was seen. Thanks to our pharmacy team for buying, organizing ,and dispensing free medicines to all . All of our new volunteers were amazing and represent new blood for missions to come. A priority for us in the upcoming months is to seek out a new, younger generation of leadership to build and continue the Trinity Mission for another 30 Years!
Andy Thayer was to be our priest and spiritual leader until the Covid bug hit him too. As we were despairing for spiritual guidance, Eucharistic Minister, John Eastman stepped forward. He offered Andy's prepared lessons, and tended to our spiritual needs in expert fashion, and distributed Eucharist. He then set the theme for the week: Friendship, Service, and Teamwork. Each missionary shared a devotional on these subjects with the group.
Scott Kellermann, was ever-present anticipating and solving problems, seeing patients, instructing John Eastman on the finer points of physical diagnosis, and especially interpreting Covid tests!
In all it was a rewarding mission, despite the many hurdles. It is amazing what a small group of like-minded, supportive people can accomplish. Ours was a group of ordinary people with extraordinary ability, caring and love. With teamwork, mountains can be moved!
Musical Reflection - Friendship - Cole Porter
---
God, send me anywhere, only go with me. Lay any burden on me, only sustain me. And sever any tie in my heart except for the tie that binds my heart to yours. Amen.
- David Livingstone