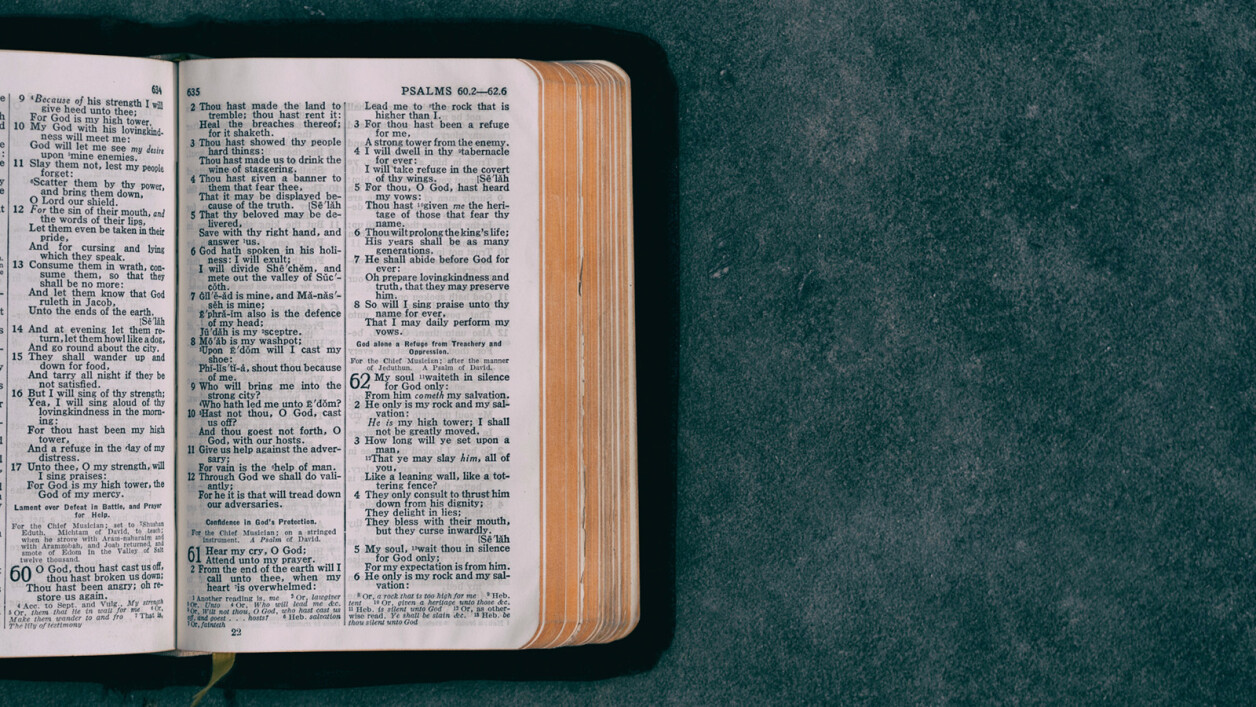 Sing to the Lord a new song,
for he has done marvelous things.
In righteousness shall he judge the world
and the peoples with equity.
- Psalm 98:1,10
---
It's PRIDE month! And one of the things I particularly love about the Episcopal Church is our desire for inclusion. "Y'all means ALL!"
Desire for inclusion is just the beginning. We also owe it to ourselves to continue to learn and understand how we came to this place. The stories of isolation that many folks have experienced are often caused by ignorance and fear. For people who want to be inclusive and embrace everyone with God's love, it can be frustrating trying to stay current as language, acceptance, and policies continue to change. At dinner with some friends recently, we were discussing the challenges of breaking out of our binary mindset. I was heartened to learn that in the Torah several (6-32) different genders are identified from holy scriptures:
God created Adam in His image, in the image of God He created him; male and female God created them (Genesis 1:26-27).
Rabbi David Myer writes: "The sages explain the unusual language as meaning that God created the first human being as an androgynous person, containing both male and female characteristics simultaneously." In fact, the word we translate as "Adam" is not a male name, but is the translation for the Hebrew word for "humanity". Interesting.
"We may understand the verse, "male and female God created them" as a merism, a figure of speech in which a totality is expressed by two contrasting parts. This verse was interpreted as such by Rabbi Margaret Wenig. For example, "old and young", as the Prophet Joel foresees: "The old shall dream dreams, and the youth shall see visions." That is to say: old, young, and everyone in between. Similarly, "near and far," as in Isaiah's call: "Greetings of peace to those near and far. And those in between." So we learn that God created the human being as "male and female" -- and everyone in between."
It's interesting to think that humans often see the world as a choice between two things - right and wrong, good and evil, black and white - while God tugs at us to think of expanding our minds and hearts, making room for saint and sinner, revealing God as "three in one", and the Church teaching us that Jesus is both human and divine. Is it time to sing a new song? To realize just how marvelously we are made - all of us?
Cantate Domino, Monteverdi - Godwana Choir
---
Holy One, today we pray especially for Inclusive Louisiana, the LGBTQ+ Community, Allies and for all those who fight for equality. We are grateful for the full spectrum of humanity. Amen.