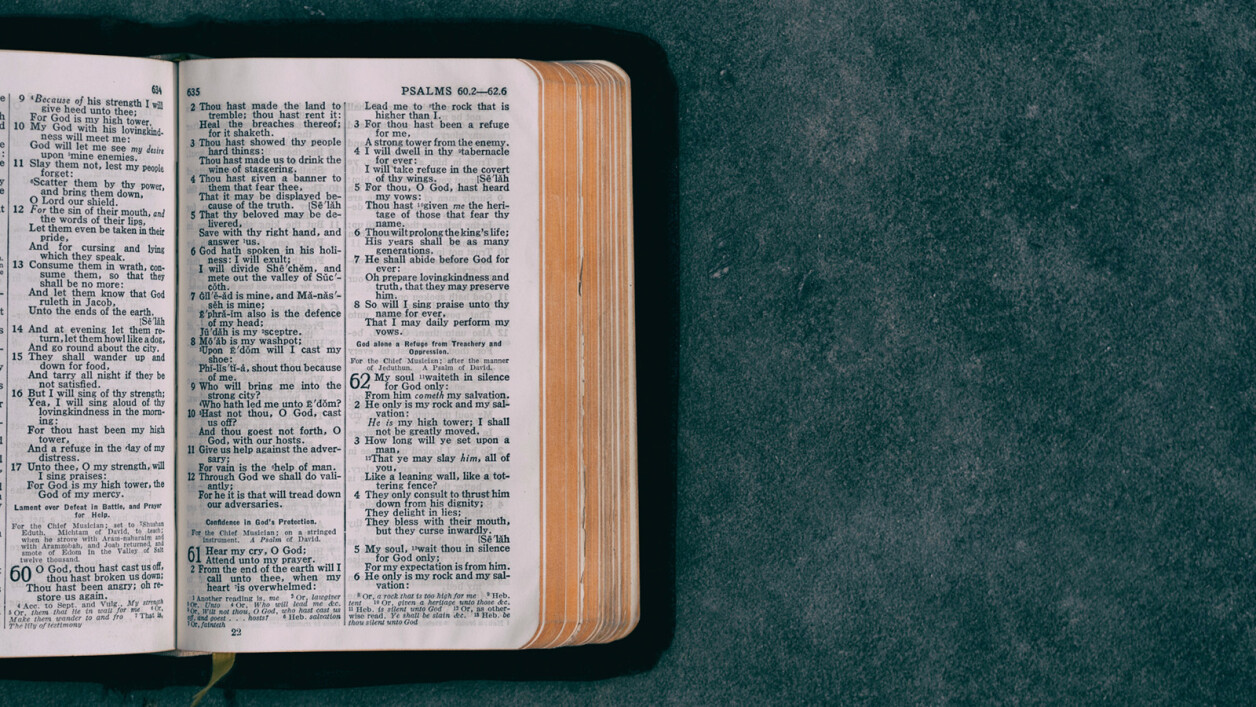 Be pleased, O God, to deliver me;

O Lord, make haste to help me.
Let those who seek my life be ashamed
and altogether dismayed;
let those who take pleasure in my misfortune

draw back and be disgraced.
Psalm 70: 1, 2
I have been doing a lot of personal growth work since my husband died almost three years ago. Early on in the grieving process it seemed important not only to heal and find meaning in grief but to reconnect with myself as an individual. Psalm 70 really therefore resonates with me on a deep personal and spiritual level. I have been reading a lot about God and finding the faith to create a shift from negative to positive thoughts. I have come to understand that as long as I am focused on what I do not want and what I don't think is right, I will never be able to move forward. By simply altering the way I think about things has changed my life for the better. I decided to let go and allow FAITH to enter into the picture. While things do happen (and NOT for a reason….), by releasing the idea that I can control what happens, I have started to see that it is possible things will work out for my life even if it is not the way I planned. I don't have to really understand the process, I just have to trust God.
As this is Women's History Month, I tried to think of the one or two women in the Church who really influenced me, spiritually. Instead, not one but the numerous, amazing women I have known over the years flooded my head. Some of these women suffered adversity through divorce, the loss of a child or like me, the death of their spouses, but they stayed strong in their faith and they found the strength to keep moving ahead. They kept their families together, provided for them at a time when women had few rights and definitely less pay than men, and often ran the groups within Trinity that reached out to others and the larger New Orleans community. Most of these women would never even want to be mentioned by name but if they are still among the living, they are loved and respected by many of my generation.
-Grace Kaynor
Take the first step in faith.
You don't have to see the whole staircase. Just take the first step.
– Dr Martin Luther King, Jr.
Musical Reflection - Accentuate the Positive - John Boutté
All that we are is a result of what we have thought.

– Buddha

Darkness cannot drive out darkness; only light can do that.

– Dr. Martin Luther King, Jr.