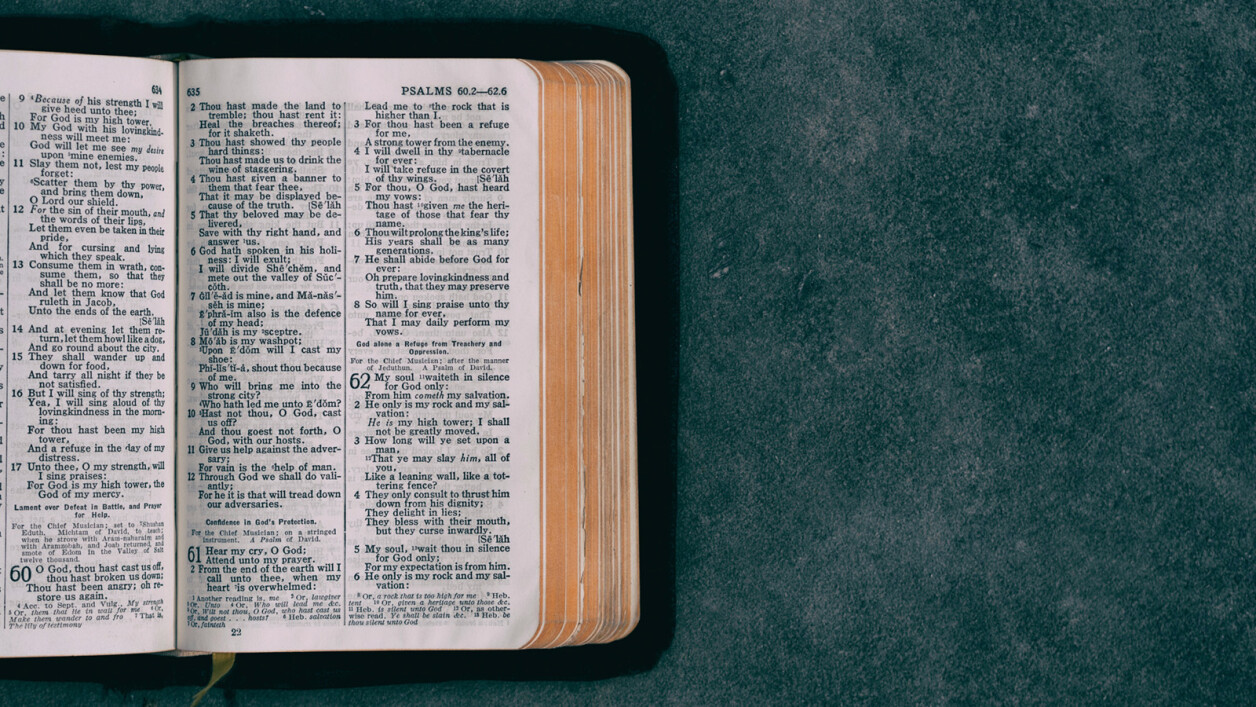 Very truly, I tell you, the hour is coming, and is now here, when the dead will hear the voice of the Son of God, and those who hear will live. For just as the Father has life in himself, so he has granted the Son also to have life in himself; and he has given him authority to execute judgment, because he is the Son of Man.
- John 5:24-27
---
All Saints Day, a sometimes-overlooked holy day, has oddly brought me comfort and inspiration over the years. I also feel a sense of gratitude at the beginning of each November.
On All Saints Day, I find comfort in knowing where our saints are today; the saintly place my lost loved ones currently occupy. I enjoy the thought of Hebrews 12, that a "great cloud of witnesses" surrounds us, to watch over us and encourage us. I find comfort in celebrating this day as an example that death does not overcome love, remembering St. Paul's line in Romans 8:38-39 that nothing can separate us from the love of God, not even death. God is there, beside us, beneath us, around us, and within us. A place with God and our loved ones is our future.
I find inspiration in All Saints Day to be the best I can be during my own time. The titled saints were human but tried the best they could to find God during their own time. I, thus, should do my part in attempting saintly behavior. I am inspired when I think about our brothers and sisters around the world who put themselves in harm's way by being Christians.
Finally, I feel grateful for the saints in my life. I try to give thanks to the people who have gone before me, but who have shaped me and my faith. I also feel grateful for the people still here who show me God's presence in my life. I remember the teachers who look after my young daughter, the strangers who have treat me like family, and the streetcar driver who let me ride when I did not have the fare. I thank God for putting saints in my life.
Thanks be to God.
VOCES8: Nunc Dimittis by Orlando Gibbons
---
Almighty God, you have knit together your elect in one communion and fellowship in the mystical body of your Son Christ our Lord: Give us grace so to follow your blessed saints in all virtuous and godly living, that we may come to those ineffable joys that you have prepared for those who truly love you: through Jesus Christ our Lord, who lives and reigns with you and the Holy Spirit, one God, in glory everlasting. Amen.