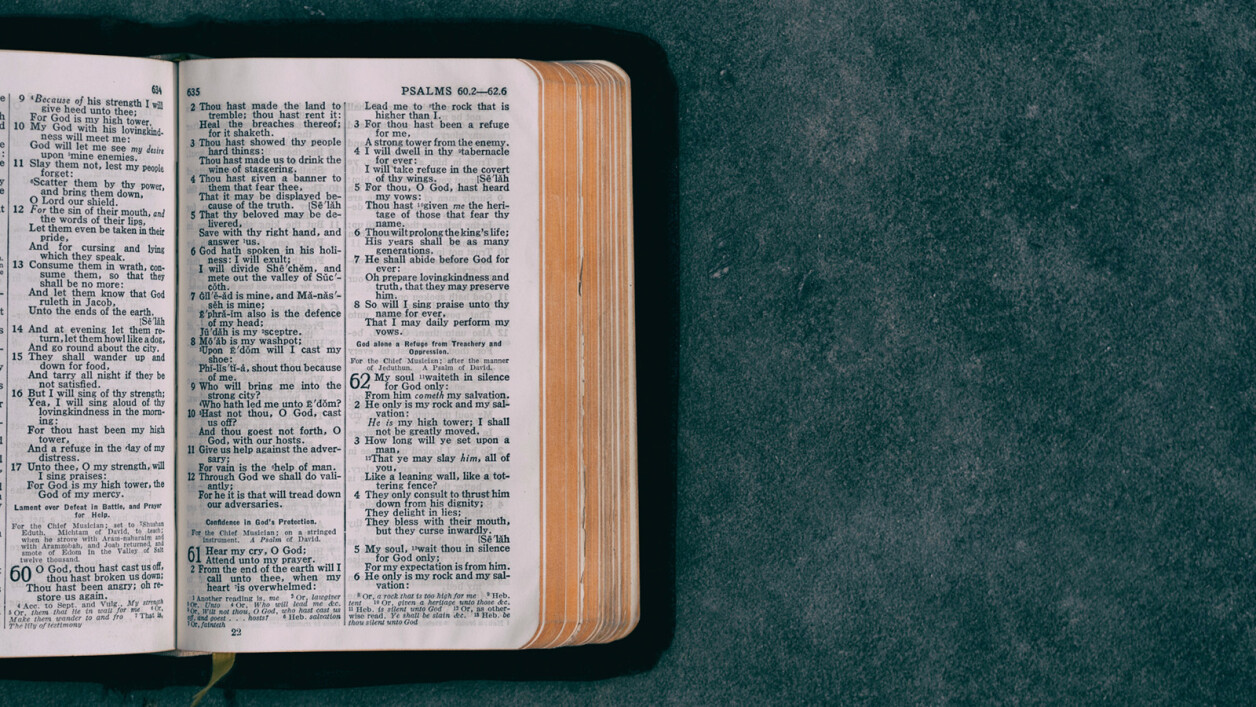 The Lord is my shepherd; I shall not want
He maketh me to lie down in green pastures
He leadeth me beside still waters.
He restoreth my soul: he leadeth me in the paths
of righteousness for his name's sake.
Yea though I walk through the shadow of death
I will fear no evil: for thou art with me;
Thy rod and thy staff they comfort me.
- Psalm 23
---
Last month we buried my sister, Mary Lou Hevron Harris, out of the Trinity Chapel. John Pitzer led a memorable service in which he stressed the 3 F's that Mary Lou embraced in her life: Family, Friends and Faith. She had been married in the chapel as had our parents and our daughter. Thus, it was from these comforting surrounds that we bid her farewell." The Hymn Precious Lord Take My Hand "summed up her last weeks:
"Precious Lord take my hand
Lead me on, Let me stand,
I am tired, I am weak, I am worn,
Through the storm, through the Night,
Lead me on to the light:
Take my hand, precious lord,
Lead me home."
During the last year she had suffered from cancer and worsening dementia which took its toll on her short term memory and her ability to care for herself. Our mother and our aunts suffered from the same malady. In their declining years, Mary Lou had cared for them. I had been grieving her worsening health over many months; thus it was a blessing when we accepted her final demise. It bothered me that I did not grieve more at the time of her death, but I realized that I had grieved her passing over her long descent into poor health.
The great gift that Mary Lou gave us as she passed the confines of this earth was the love she left behind. In preparing to write the Eulogy I was touched by the outpouring of love expressed for my sister from the friends and family that I interviewed. Their love for her was enthusiastic and visceral. Mary Lou had devoted her life to the service to others. If you were in need, Mary Lou with her upbeat personality was there to help. She was our safety net, always ready to listen and support us. The love we as a family felt for her and each other during the funeral week was her greatest gift. It is said that service is the rent we pay for living on this earth. Well…,Mary Lou more than paid her way. In the end the memory her declining years has faded as we remember the caring and cheerful sister who loved and was loved by all.
Musical Reflection - Stanley Brothers - Over in the Glory Land
---
"I've a home prepared where the Saints abide,
Over in the Gloryland,
And I long to be by my Savior's side…
Over in the Gloryland,
Soon I'll join that happy angel band'
Over in the Gloryland
There with my Lord I'll stand'
Over in the Gloryland!" Amen.