---
"While they were there, the time came for her to deliver her child. And she gave birth to her firstborn son and wrapped him in bands of cloth, and laid him in a manger, because there was no place for them in the inn." - Luke 2:6-7
---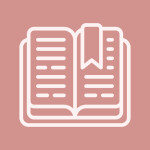 Read
Then Mary's baby was born. That's why this is called "the Nativity," which means "the birth." See how mother Mary is lying down? She is awake and happy, but Joseph is asleep. Joseph was like a father, but the baby was from God. The baby is wrapped in strips of cloth. These strips are the swaddling "clothes" you sometimes hear about in the story.
Look at all the angels. They are so happy, they are flying all over and singing the "Gloria in Excelsis." You may have heard this song in church. It sings, "Glory to God in the highest, peace to God's people on earth."
Wonder
What part of the story do you like best?
What part of the story is the most important?
What part of the story is just about you?
---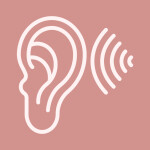 Listen
The Reverend E. Gary Taylor shares a reflection.
---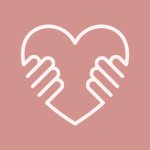 Pray
Holy One, we pray that you enter our hearts. Help us to make room for you by setting aside our fears and insecurities, by letting go of our preconceptions of what your love looks like, and by letting your light shine through us to those who need you most. Amen.
---
Header Image: Giotto, Nativity. Birth of Jesus, Fresco cycle. (c. 1304-1306) Arena Chapel, Padua, Italy, from Godly Play Volume 3 winter extension story, The Mystery of Christmas, based on Madeleine L'Engle's book The Glorious Impossible, (Simon and Schuster, 1990).