---
"The angel said to her, 'The Holy Spirit will come upon you, and the power of the most High will overshadow you; therefore the child to be born will be holy; he will be called Son of God." - Luke 1:35
---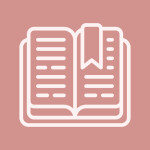 Read
Look. Do you see what is happening to the mother Mary? This is the Annunciation. The angel Gabriel is announcing to Mary that God has chosen her to be the mother of God. Do you see Mary? The angel? They have the same colors, but the angel has wings. Mary was scared, but happy. She was stunned, but blessed.
Wonder
What part of the story do you like best?
What part of the story is the most important?
What part of the story is just about you?
---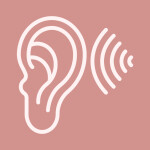 Listen
The Reverend John M. Pitzer shares a reflection.
---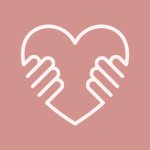 Pray
Most loving God…. Creator of new beginnings. May this Advent season offer me the opportunity to ponder the Annunciation and embrace the news that the Angel Gabriel offers to Mary. Prepare my heart for his birth, so in turn, I can help to prepare our world. Amen.
---
Header Image: Giotto, No. 14 Annunciation: The Angel Gabriel Sent by God and No. 15 Annunciation: The Virgin Receiving the Message, Fresco cycle. (c. 1306) Arena Chapel, Padua, Italy, from Godly Play Volume 3 winter extension story, The Mystery of Christmas, based on Madeleine L'Engle's book The Glorious Impossible, (Simon and Schuster, 1990).